Steak 'n Shake is coming to Chicago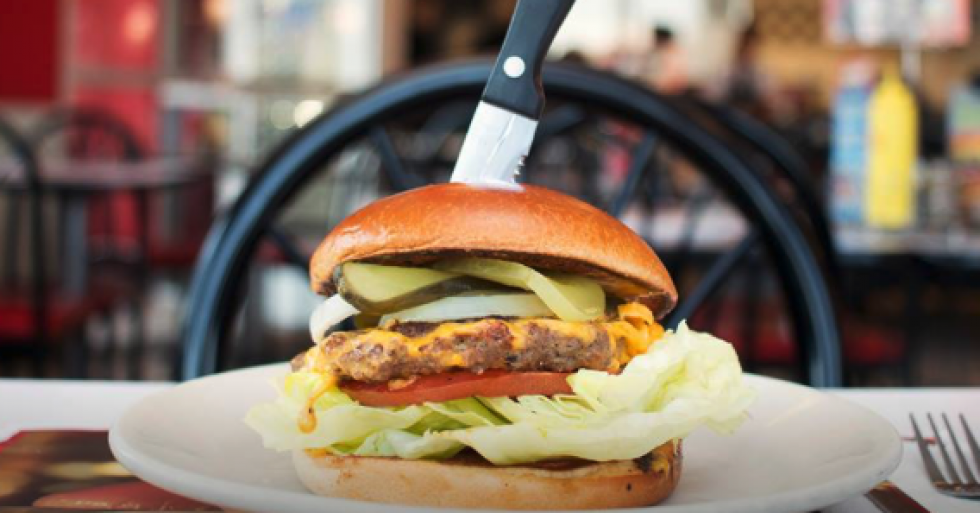 Move over Shake Shack, there is another major burger joint coming to Chicago. According to Eater Chicago, Steak n' Shake is looking to open their first location in Chicago. Although the chain restaurant has locations in the surrounding suburbs, they are bringing their burgers and shakes to the city. They are eyeing a former Jamba Juice location at 1322 S. Halsted St.
In the coming weeks, Steak n' Shake along with 11th Ward Alderman Patrick Thompson will be working out the logistics surrounding the new location.
Photo: Steak n' Shake Facebook