The Chicago Sky Are In The Playoffs!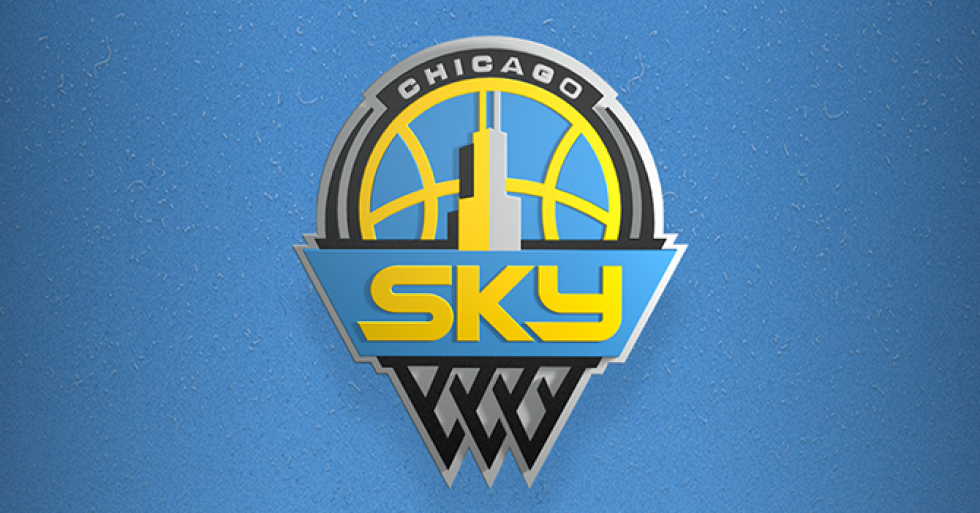 After finishing the season 20-14, the Chicago Sky are headed to the playoffs!
The Sky will host the Phoneix Mercury tonight at Wintrust Arena in the first round of the WNBA Playoffs.
It is the fourth meeting this year between the two teams with the Sky leading the series overall 2 games to 1, including winning the most recent matchup at the start of September 105 - 78.
The playoff matchup tips off at 8P on ESPN2 and if the Sky win they will go on to play Las Vegas on the road Sunday.
Let's go Sky!