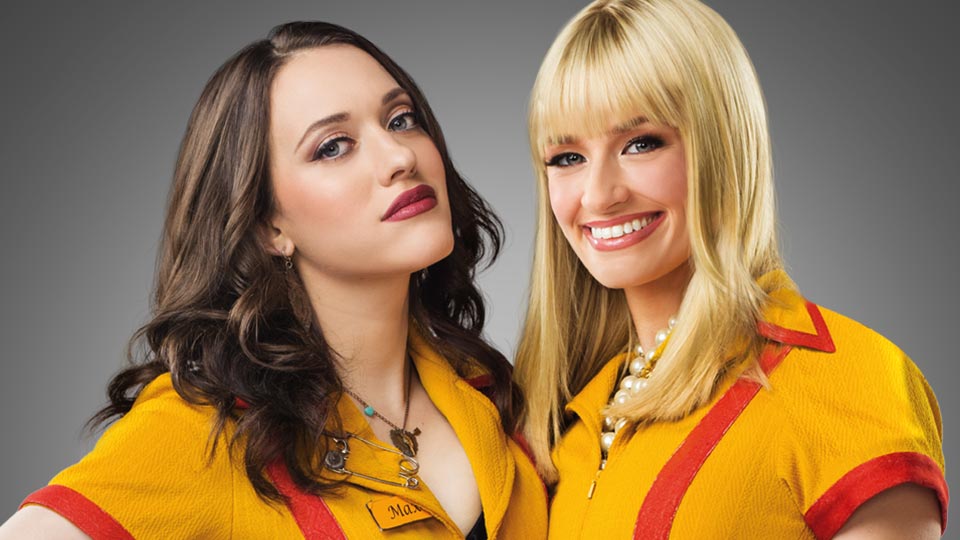 2 Broke Girls
Weeknights 12A | 12:30A
Sundays 11P |11:30P
Watch as the two Brooklyn roommates, Max and Caroline, try to save money for their cupcake business.
Next Episode
And The Knock Off Knockout
Max and Caroline get into a legal battle with two teens who knocked off their cupcake T-shirts and sold them.
Videos
What ELSE Does Judge Judy Have to Say about 2 Broke Girls?
Watch Judge Judy run the courtroom weekdays at 4P & 5P, then stay tuned for the comedy on 2 Broke Girls weeknights at 6P & 6:30P on CW26.