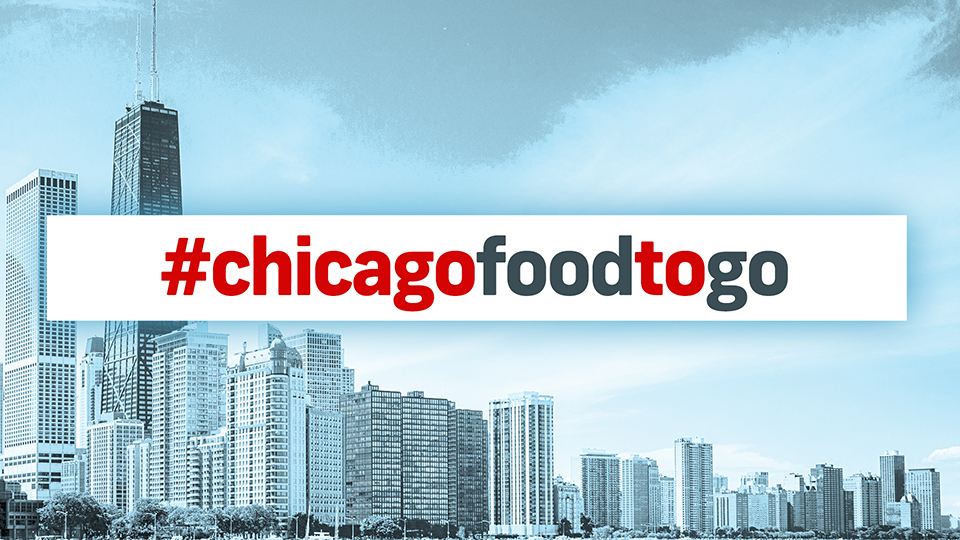 ChicagoFoodToGo
Thursdays at 7:30P on The U
Saturdays at 10:30A on CW26
Sundays 10:30A & 10P on The U
Chicago Food To Go is a show that supports local restaurants all over Chicagoland. We're featuring spots that are dialing up the flavor with recipes passed down through generations, modern twists on classics, and sharing their passion and journey.
Videos
Chicago Food To Go S4 EP1
Original Air Date: March 9, 2023
In this episode, we're digging in to some fresh pasta, swinging by a speak eatery, and savoring a piece of delicious award-winning cake.