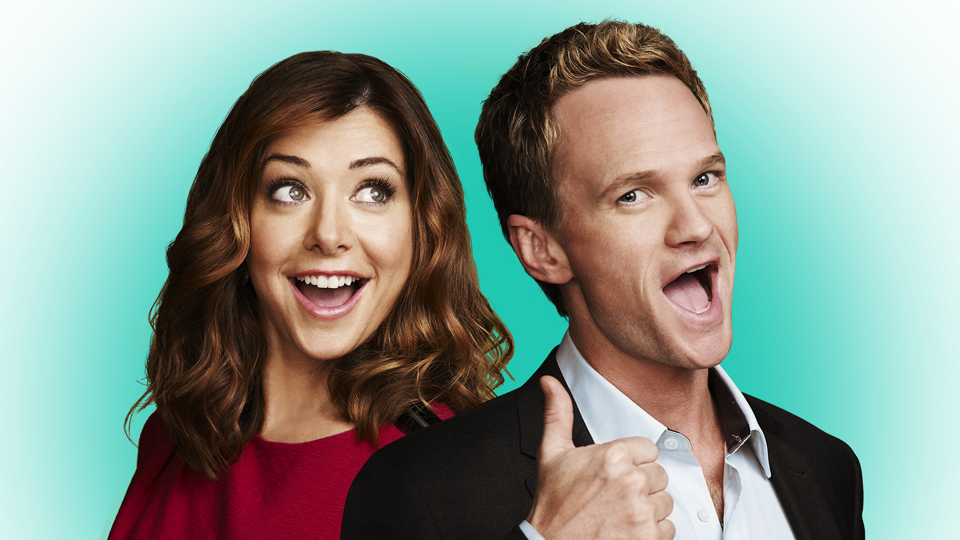 How I Met Your Mother
Weeknights at 3:00A on CW26 & Sundays at 1:30P on The U
How I Met Your Mother is a comedy about Ted and his journey to find true love. Helping him in his quest are his best friends, Marshall. Lily, Barney and Robin.
Next Episode
The Sexless Innkeeper
Barney and Robin suffer through a double-date with Lily and Marshall; Ted discovers that his "professor persona" turns off women.