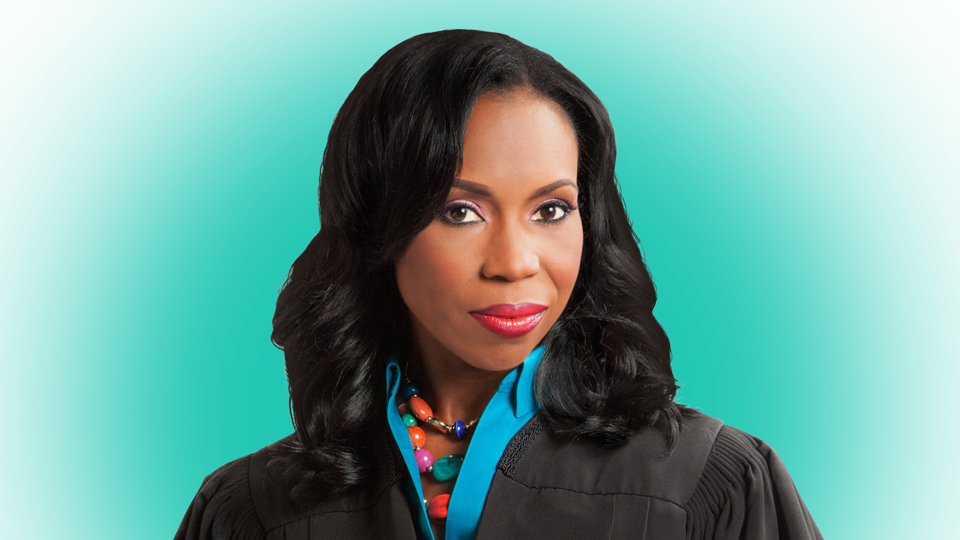 Paternity Court
Weekdays 7:30A on CW26
Weeknights 11P on The U
It's not your average courtroom reality drama. Judge Lauren Lake presides over emotionally charged cases, and her verdicts offer life-changing consequences as well as opportunities for new beginnings.
Next Episode
Harrison/McMahon/Wilridge v. Rogers
Three sisters from Texas confront a woman who claims that their father had an affair with her mother — and she is their "love child."