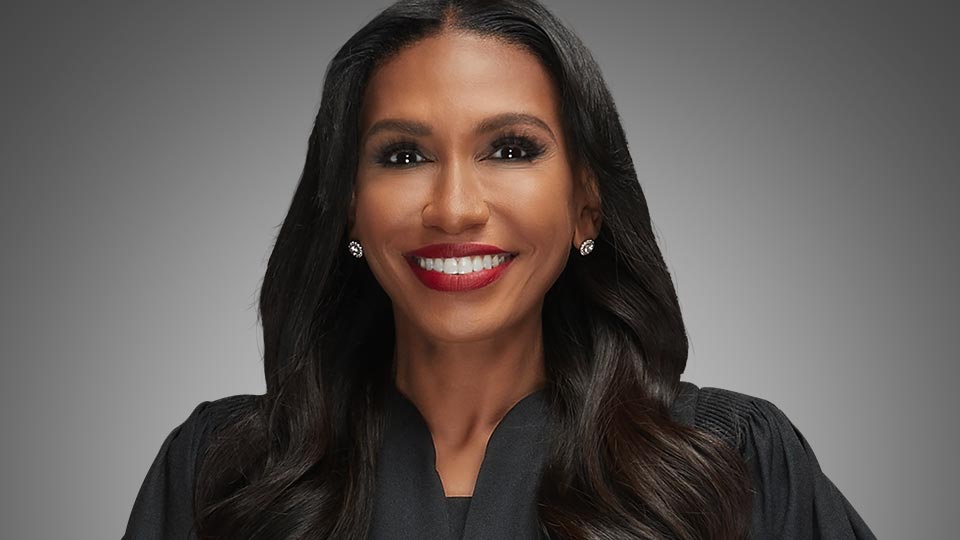 Relative Justice
Weekdays at 9A | 9:30A on CW26
Real People, Real Cases, Real Families in Crisis.
We've all been witness to family drama. You know, those arguments around the dinner table. Most of the time they are harmless – at times, even humorous. But, what happens when those disagreements between brothers and sisters, mothers and fathers, aunts, uncles, cousins, and in-laws, turn mean and ugly? Family squabbles can become destructive, especially when money is involved. When the family fights move from the dining room to the court room, the real drama begins. Now for the first time, these family squabbles will play out daily on the new reality court show.
Relative Justice, with Judge Rhonda Wills weekdays at 9A & 9:30A on CW26.