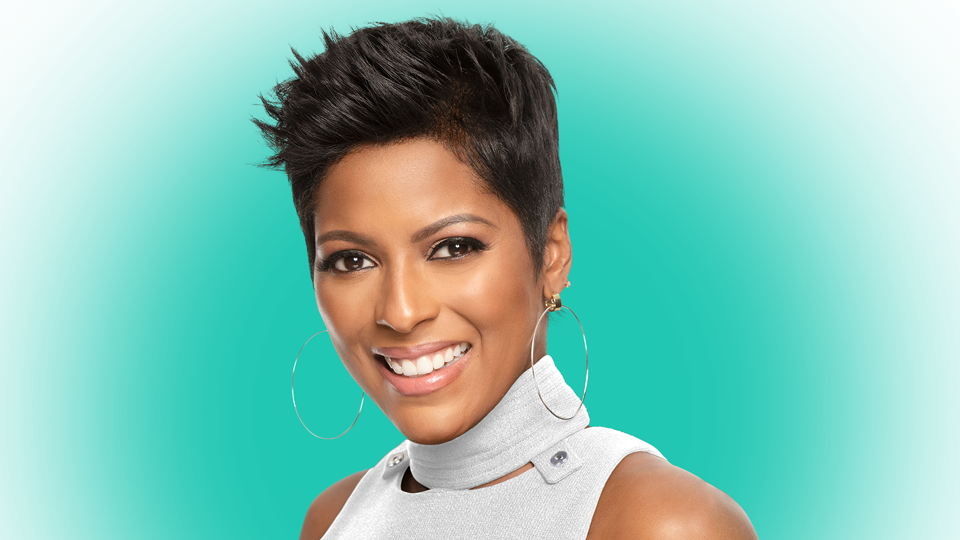 Tamron Hall
Weekdays at 10A on CW26
Weeknights at 8pm on The U
From the deeply moving to the purely fun, Tamron Hall is a daily destination for all things topical and a platform for viewers to connect with the people who are shaping our world through meaningful, engaging, and entertaining conversations. As a new mom, a newlywed, and a survivor who is proving you can accomplish anything at any age, Tamron Hall brings a refreshing, relatable, unpredictable, and unstoppable voice to television.
Videos
Tamron Hall Talks Quarantine Experience
The host of the Tamron Hall Show joins The Jam's Facebook live to dish on sheltering in place and her past experience covering global events as a journalist.