Chicago Food To Go
July 29, 2020 3:55PM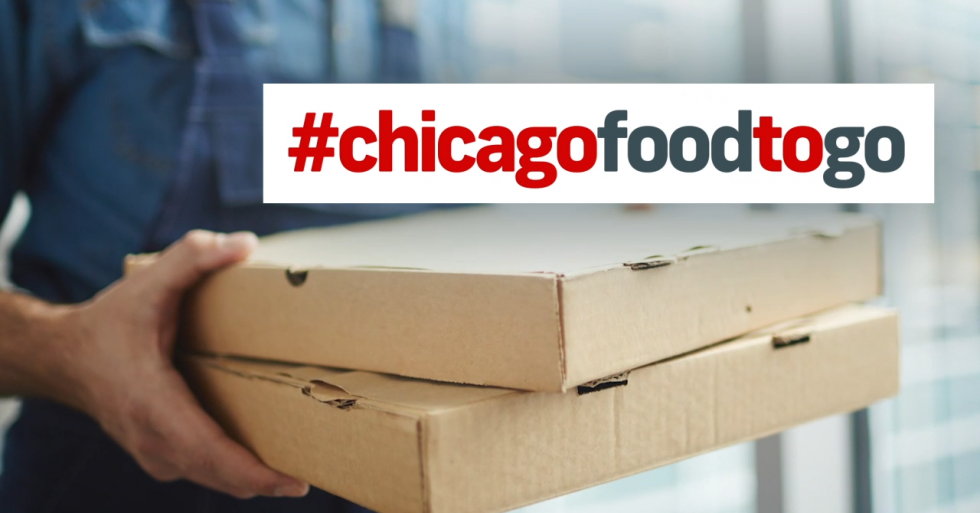 Chicago Food To Go is back with an all new episode this weekend giving viewers a taste of the amazing takeout food from all across the city and suburbs.
When to watch:
Saturdays
10A on The U
11A on CW26
Sundays
10:30A on The U
9:30P on CW26
See all the great food highlighted by Chicagoans so far here.
"Chicago Food To Go started as a social media initiative as a way to connect with our viewers, support local restaurants and share some ideas for great takeout while we shelter in place. We started with user-generated videos from local comedians, radio personalities and restaurants," said Steve Bailey, Head of Local Programming and Creative.
"The videos are real people talking about one of Chicagoans' greatest passions, their food. We are delivering Chicago Food To Go on multiple broadcast platforms to maximize our support for local restaurants."
The broadcast features social media videos shot by hungry locals sharing their carryout order experiences as well as local restaurants showing off the best of its menus.
The area restaurants featured in this weekend's Chicago Food To Go include:
AO Hawaiian Hideout
Golden Brunch
Surf's Up Southshore
Breakfast House
Lawrence's Fish & Shrimp
Teapot Brewery
Hunan Palace
Papa Willies
Bub City
Strings Ramen
Hidden Manna Café
Saucy Porka
Learn more about these restaurants including their hours and locations here.
You are encouraged to participate in helping local restaurants by tagging takeout video experiences with #ChicagoFoodToGo and @cw26chicago on any social media platform.
CW26 is seen on channel 26, XFINITY 183, RCN 606, WOW 207, Dish 26, DirecTV 26, Spectrum Charter 616, and U-Verse 1010. The U is seen on channels 48.1 and 26.2, XFINITY 230|360, Dish 48, RCN 610, WOW 170, Spectrum Charter 191 and U-Verse 24.