5 Things You Should Know Before Watching Naomi
The CW is home to a lot of amazing DC superheroes and now we are growing by one more with the addition of Naomi! Naomi is a smart, popular, comic-book loving teen girl that unknowingly begins to unlock the secrets to her past. We have been counting down the days until her arrival, and now that wait is finally coming to a close! But before we jump into the premiere, there are 5 things you should know about Naomi that will make your viewing experience THAT much more exciting. 
1. The Star of the Show...Kaci Walfall!
Kaci Walfall is the young and talented actress that is bringing Naomi to life. She is 17-years old and was born in Brooklyn, New York which, differs greatly from the small town of Port Oswego, Oregon that Naomi is from. While living in New York, she attended the Professional Performing Arts School and began her acting career at the age of 9 years-old in the television series, Army Wives. Although she is already an established actress, it is very clear that starring as Naomi, is the biggest break in her career. Kaci Walfall makes this known on her social media platforms where she posted several photos of herself posing in front of billboards, which depicted her as Noami in Times Square. She described the moment as "truly surreal and just cool" and thanked many people for "making this dream come true." Follow Kaci Walfall on social media @KaciWalfall to see more and to keep up with her personal journey as Naomi!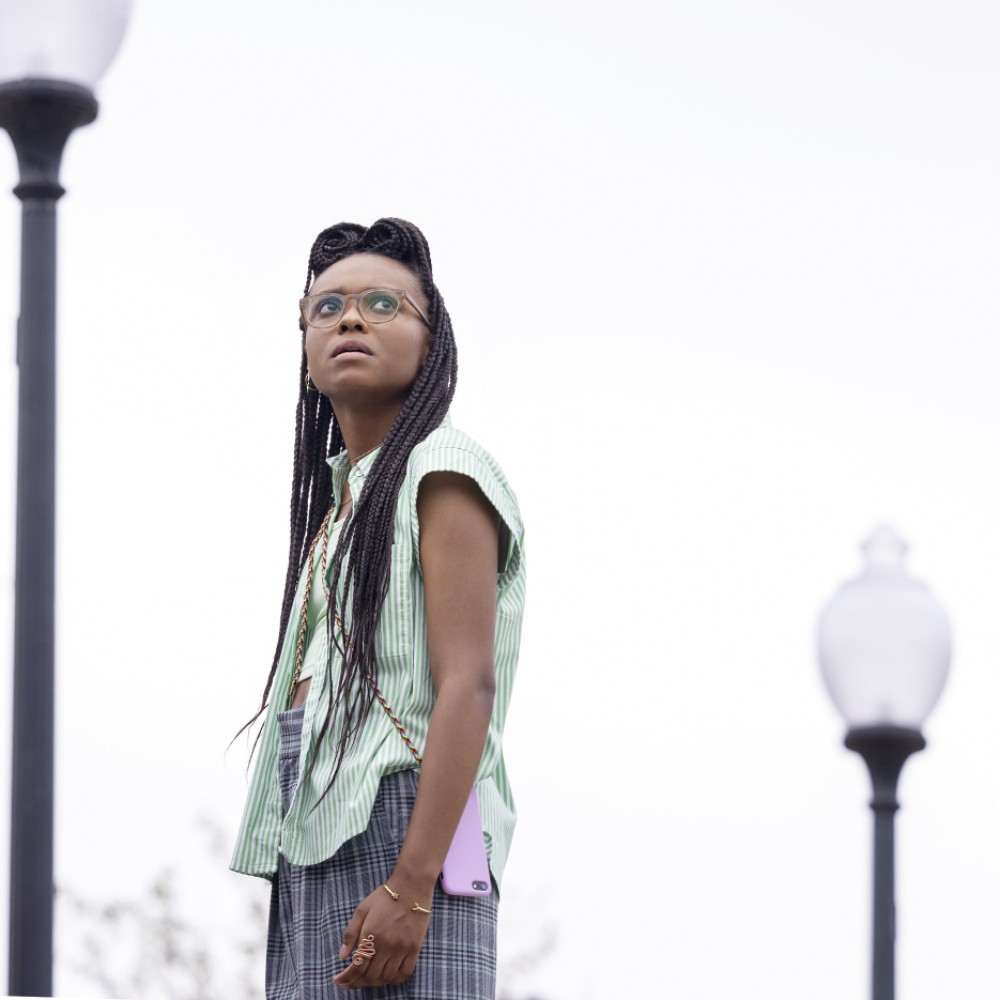 2. The Mind Behind Naomi 
Ava DuVernay is the executive producer and creator of Naomi and looking at her past experience, it is clear that she has what it takes to bring this DC superhero to life! Ava DuVernay certainly cannot be described as a one-trick pony with her experience as a writer, producer, director, as well as a film distributor. She is known for feature films and documentaries such as This is the Life and was the creator and director of the hit Netflix mini-series, When They See Us. She is the founder of the African-American Film Festival Releasing movement and won the award for Best Director at the Sundance Film Festival in 2012 for her film, Middle of Nowhere. With all of this experience, we cannot wait to see what she has in store for Naomi. If you want to see more, check out The Drew Barrymore show this Wednesday, January 12 at 9P on CW26 where both Ava DuVernay and Kaci Walfall will make guest appearances and talk more about Naomi.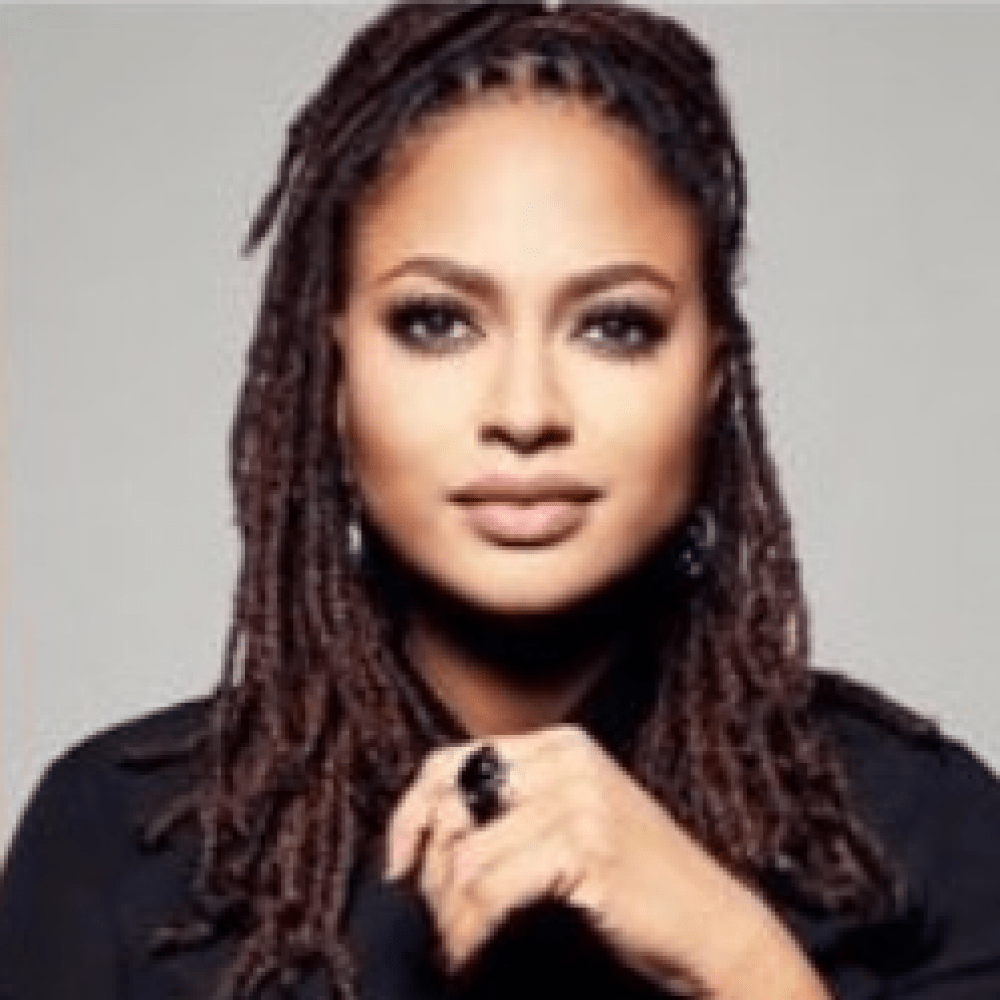 3. It's a Bird! It's a Plane! It's not Tyler Hoechlin
Naomi is a fan of all-things Superman and runs one of the largest Superman sites in the world. This close connection to the Man of Steel himself led a lot of fans to think that a crossover between Naomi and Superman & Lois was definitely  in the cards. In a tweet by @Fanverse21, it was confirmed that on an interview with Good Day Sacramento, Kaci Walfall stated that the Superman in Naomi is not Superman & Lois' Tyler Hoechlin and that Naomi exists in her own universe. Although this may be upsetting news to some people, Walfall did add that she is excited for Hoechlin to see their version of Superman. But don't worry, you can still see Tyler Hoechlin as Superman in the season 2 premiere of Superman & Lois! Catch it this Tuesday at 7P on CW26 right before the premiere of Naomi.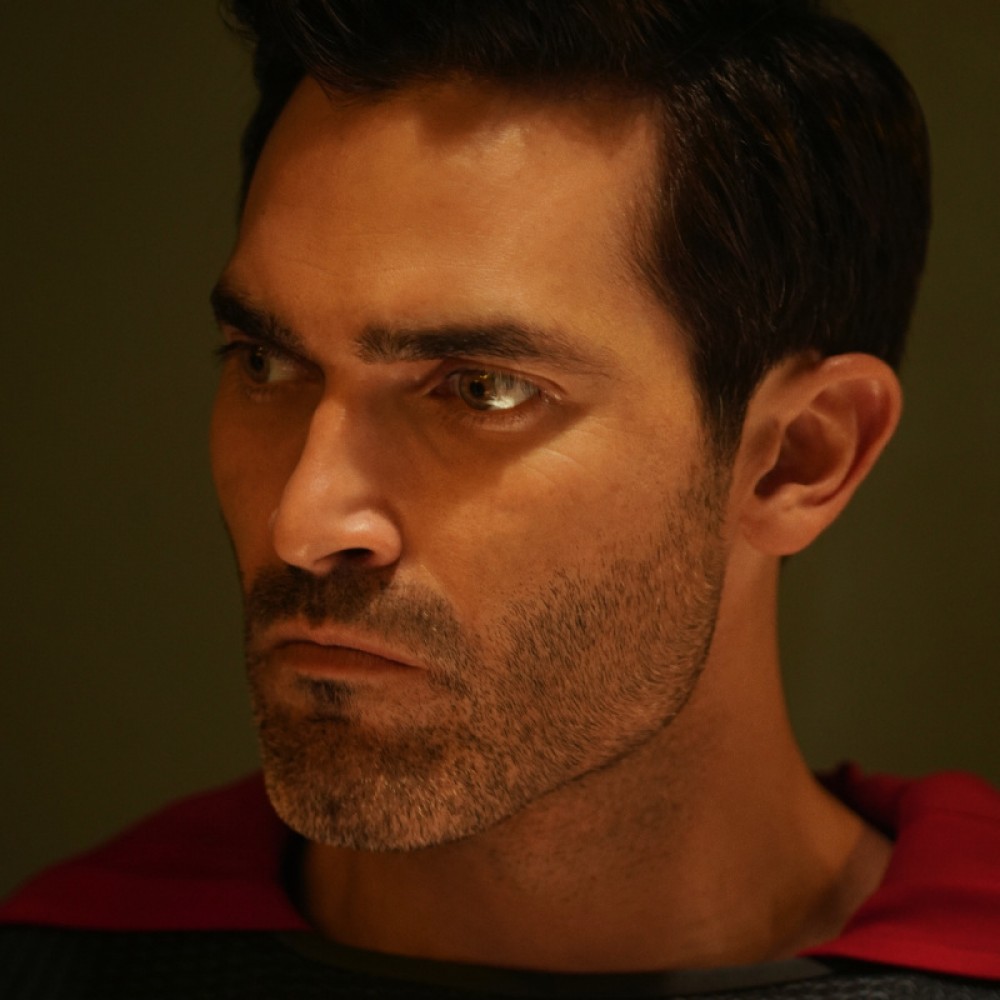 4. The Origin Story 
When we think of DC comics, we think of the old-time comic book shops in the same time period as drive-in movie theatres and classy little diners, but that isn't the case for Naomi. The Naomi comics were created in 2019 by writers, David Walker and Brian Michael Bendis and the man responsible for the illustrations was Jamal Campbell. Brian Michael Bendis chose to have Naomi written as an African-American girl because he was inspired by his daughter and wanted to create a comic book superhero made in her image.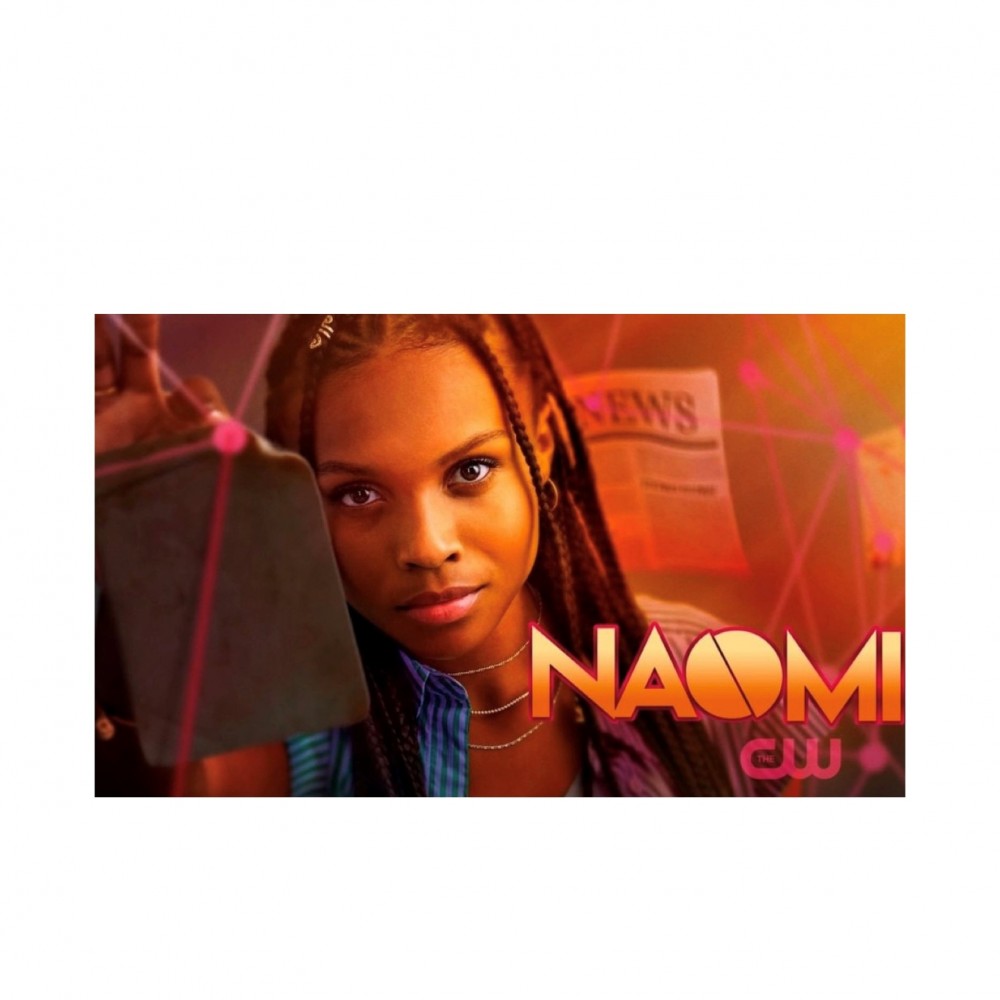 5. Keeping Up With All Things Naomi 
The most important thing of all to know before watching the premiere of Naomi is where to watch it! Watch it HERE on CW26 tomorrow at 8P. Wait, because it doesn't end there. Watch new episodes of Naomi every Tuesday at 8P on CW26 and follow us, if you're not already, on Facebook, Instagram, and Twitter @CW26Chicago to see more updates on Naomi and all of your favorite CW shows. 
Sources:
Kaci Walfall Biography, Age, Net Worth, Boyfriend, Height, Wiki ➤ Trengezie
Ava DuVernay - Biography - IMDb
https://comicvine.gamespot.com/naomi/4005-154247/