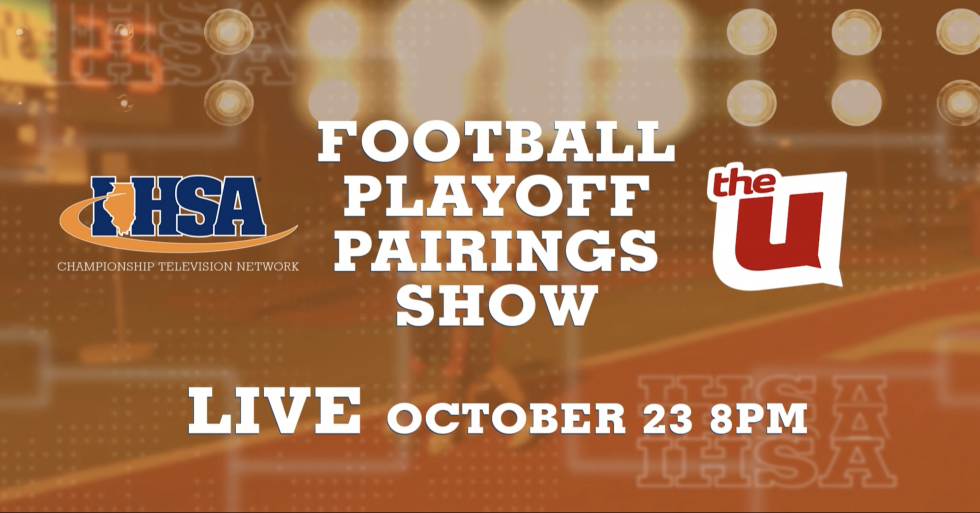 Tune in to the IHSA Pairings Show on The U
The 2021 regular prep football season has come to an end, and now it's time to find out the preliminary matches for this year's ISHA Playoffs. The 256 qualifiers for the 2021 IHSA Football Playoffs will be revealed this Saturday at 8P on The U.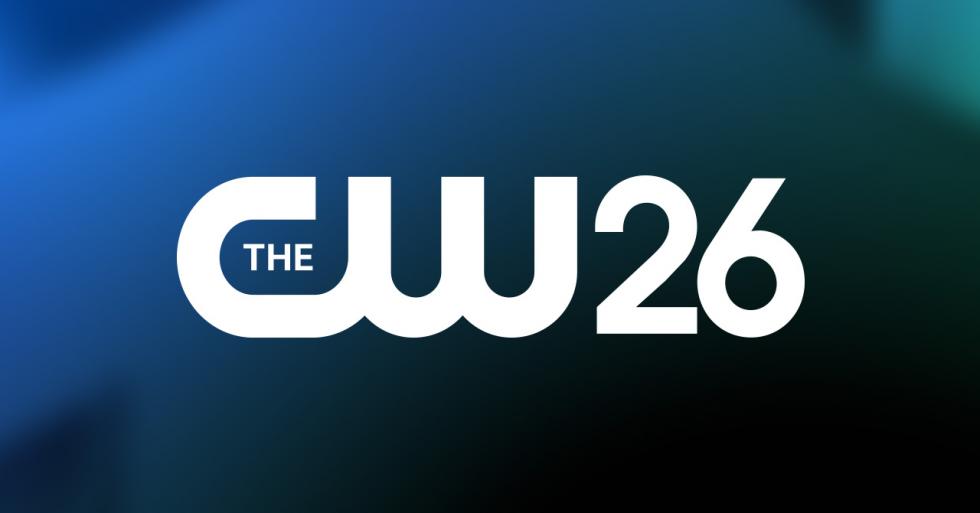 CW26 Holiday Schedule
We're halfway through October Chicago and Halloween is right around the corner! And before you know it the holiday season will be knocking at the door! But have no fear, CW26 is here to help you get into the holiday spirit and CW26 has you covered with Halloween specials to close out October & Christmas carols, movies, and more to get you through the holiday season!