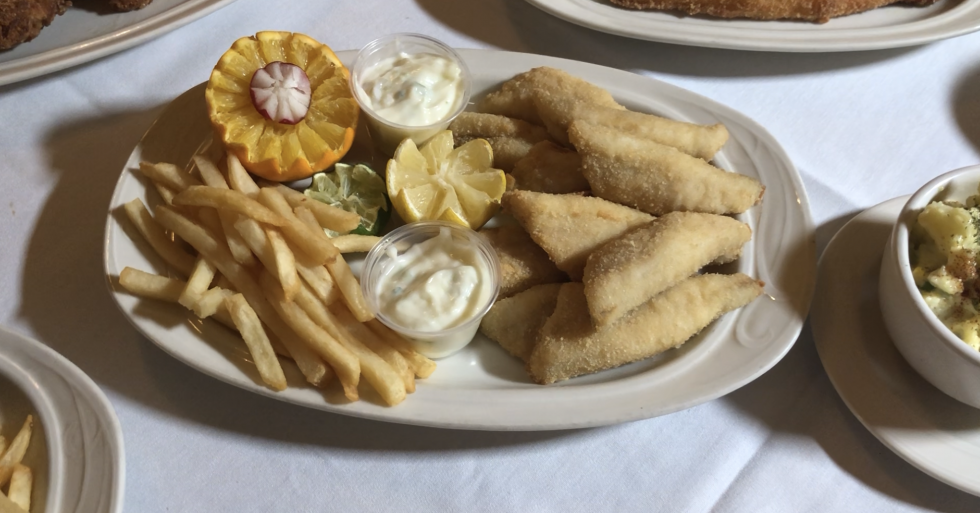 Chicago Food To Go
This weekend on #ChicagoFoodtoGo we're highlighting new restaurants that feature comfort food at it's best.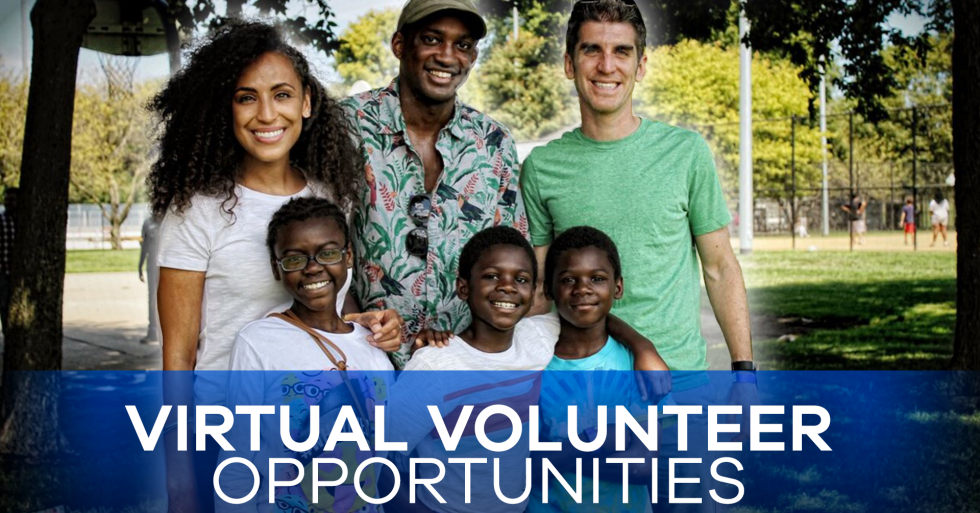 Virtual Volunteer Opportunities
Even though we're living in a virtual world, there are still ways you can volunteer and donate your time to give back to the community. Here are three ways you can add volunteering to your 2021.