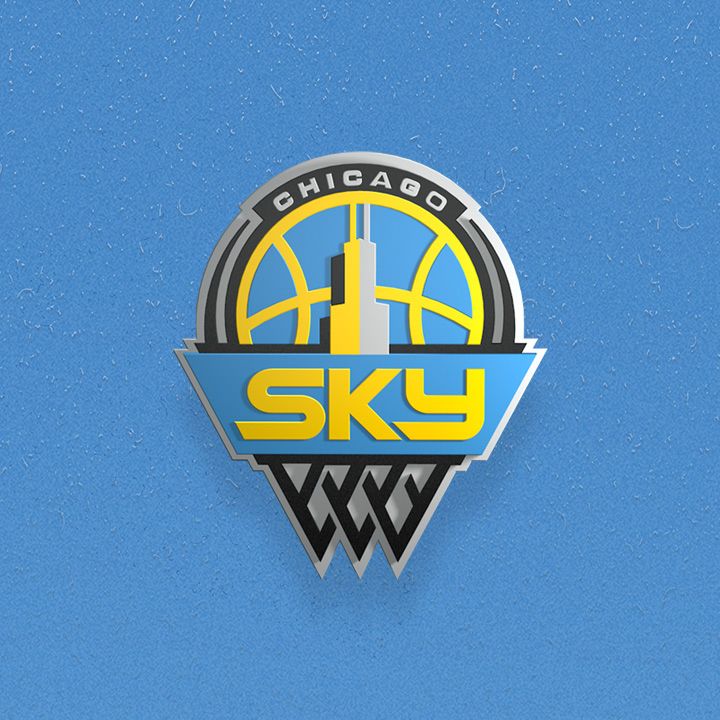 Chi-Town is Sky-Town! Watch Candace Parker and the powerful women of The Chicago Sky dominate the court this season.
Catch their televised games on The U and CW26.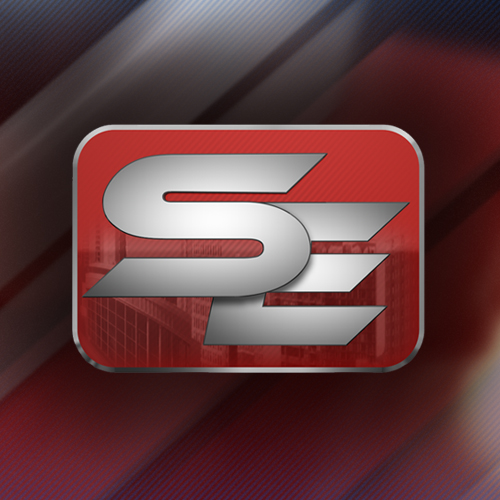 Sports Edition is a weekly program featuring veteran sports broadcaster Kenny McReynolds going one-on-one with the coaches, student champions and professional sports personalities who all play a role in the great tradition of sports excellence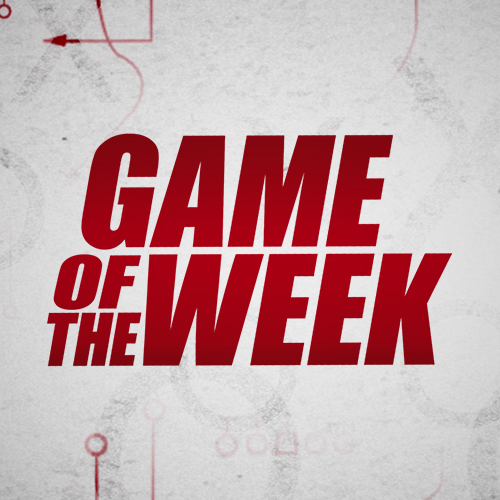 Chicago's high school teams go head to head in the Game of the Week. We've got your up-to-date game schedules and full game coverage right here.