Brown Bag Seafood Co. opens their fourth location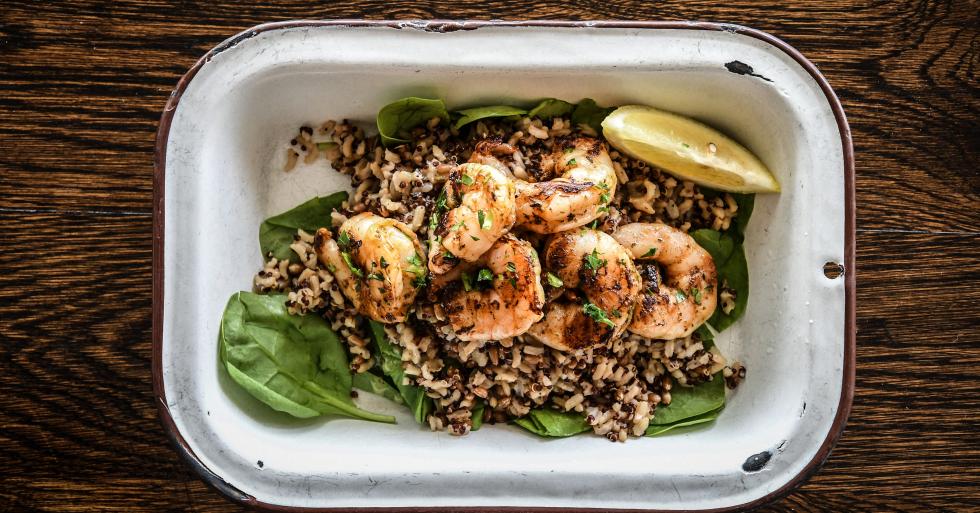 Deciding what to eat for lunch has become a lot easier since Brown Bag Seafood Co. has opened their fourth location. Known for serving fresh, sustainable seafood, the casual counter-service eatery has set up shop in River North.
"This restaurant is a very exciting move for us," said Donna Lee, Founder and CEO of Brown Bag Seafood Co. "River North is a lively neighborhood and we look forward to offering a new dining option for guests to enjoy, from quick lunch breaks to relaxing dinner dates and everything in between."
The menu offers a wide array of options including salmon, shrimp and a rotating daily catch in addition to grilled and crispy chicken, sandwiches, fish tacos, lobster rolls and clam chowder. Diners even have the option of adding the seafood of their choice to a salad, a 'powerbox' with grains, or with sauteed veggies.
On your next lunch break swing by Brown Bag Seafood Co. and give them a try.