Tips For A Safe And Fun Halloween!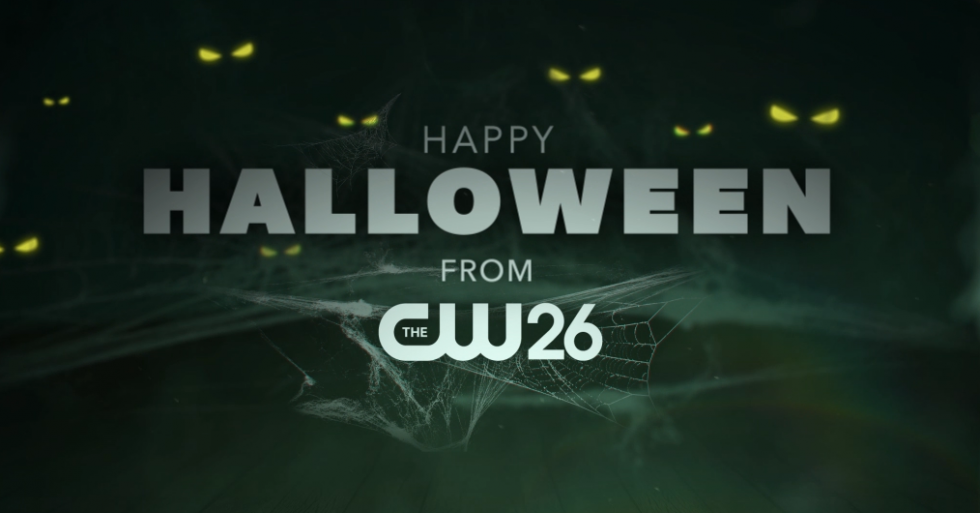 Safety First, Then Candy
While Halloween will look a little different this year, the City of Chicago has released new guidelines to help everyone celebrate the holiday safely.
Here are Chicago's Eight Halloween Week Guidelines:
Masks aren't just for trick-or-treaters this year! Everyone—including candy givers—should wear a face covering (multi-layered, covering the mouth and nose, without gaps around the face).
Leave a light on or hang a Halloweek sign in your window to let others know your house is giving out candy safely.
Handing out candy? Please socially distance and have hand sanitizer, too.
Trick or treating? Stay on the move! Less congregating means more houses and more candy.
Ensure there are all treats and no tricks. Please don't reach into candy bowls while trick or treating, and eat candy only at home after washing your hands.
No Haunted Houses. They are truly spooky and dangerous this year.
Keep your candy crew small. Trick-or-treating groups should be 6 people or less.
No house parties large or small this year.
You can download Chicago's full Halloween safety toolkit here and you can see all of the Halloween week activities across the city online here.
Halloween Tips From The Drew Scarymore Show
Watch pumpkin care, carving and rot prevention tips from a pumpkin patch expert!
Darcy Miller gives Drew tips to turn your home Into a ghoulish halloweenscape.
You can see more Halloween tips weekdays at 5P on The Drew Barrymore Show on CW26!
Ready for a drive-thru scare?
Follow The Jam's Krista Green as she rides inside Elgin's Terror In The Timbers to get in the Halloween spirit.
See more Halloween fun The Jam gets into weeknights at 6P on The U!
Happy Halloween from CW26 and The U!