Chicago Food To Go Top Choice: Best Pizza
If there's one thing Chicago knows it's great pizza. From deep dish to tavern style to slices we've got it all. However, what we don't know is who's got the best pizza out there. Hopfully we can answer that soon but we're going to need your help to decide who is Chicago's Top Choice is for pizza.
Bartoli's
With two locations in Chicago, Bartoli's has made a name for its self by providing both great thin crust and deep-dish pizzas.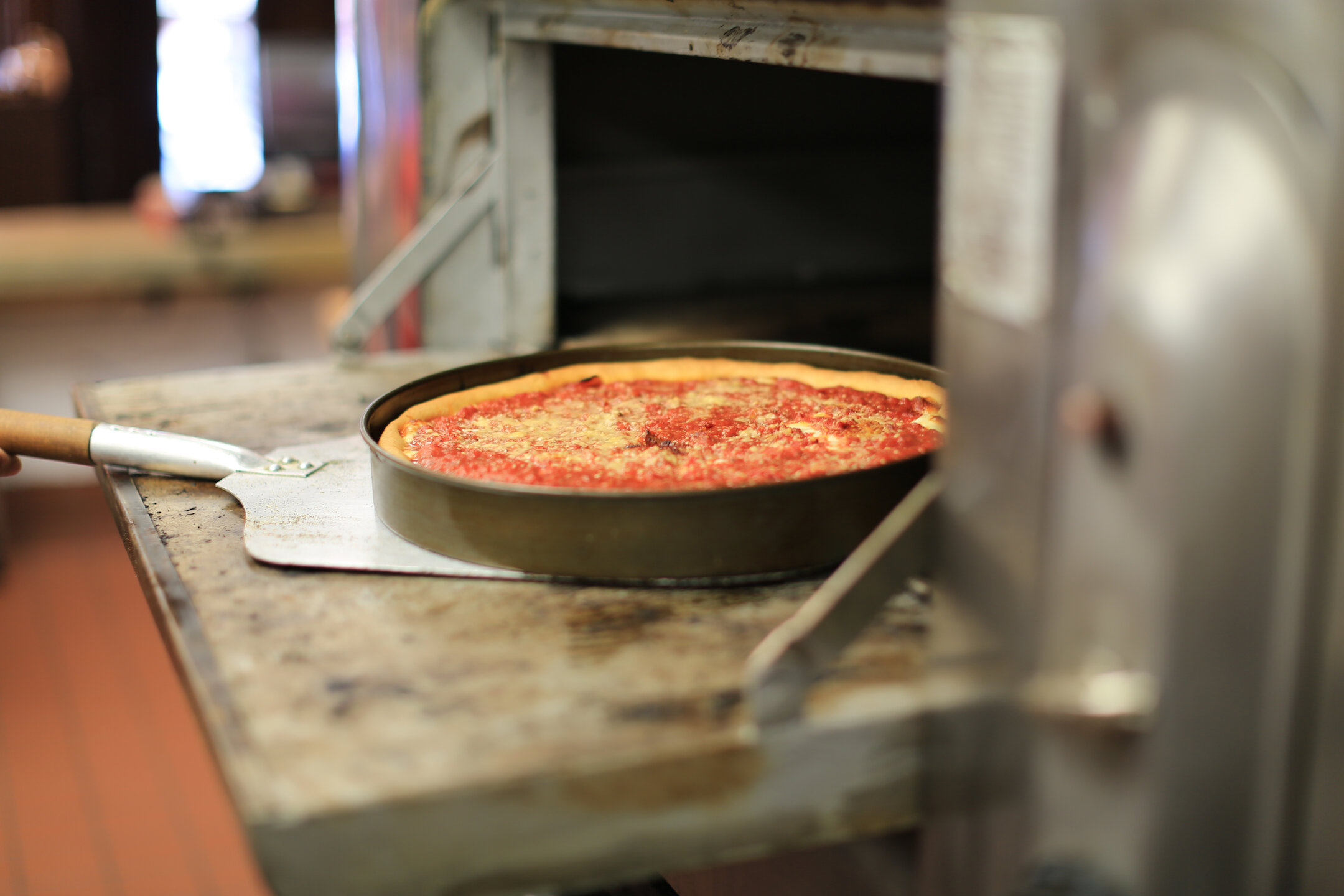 This family ran pizza joint has been around for years and is always building upon its original recipe for deep-dish pizza to become the powerhouse it is today.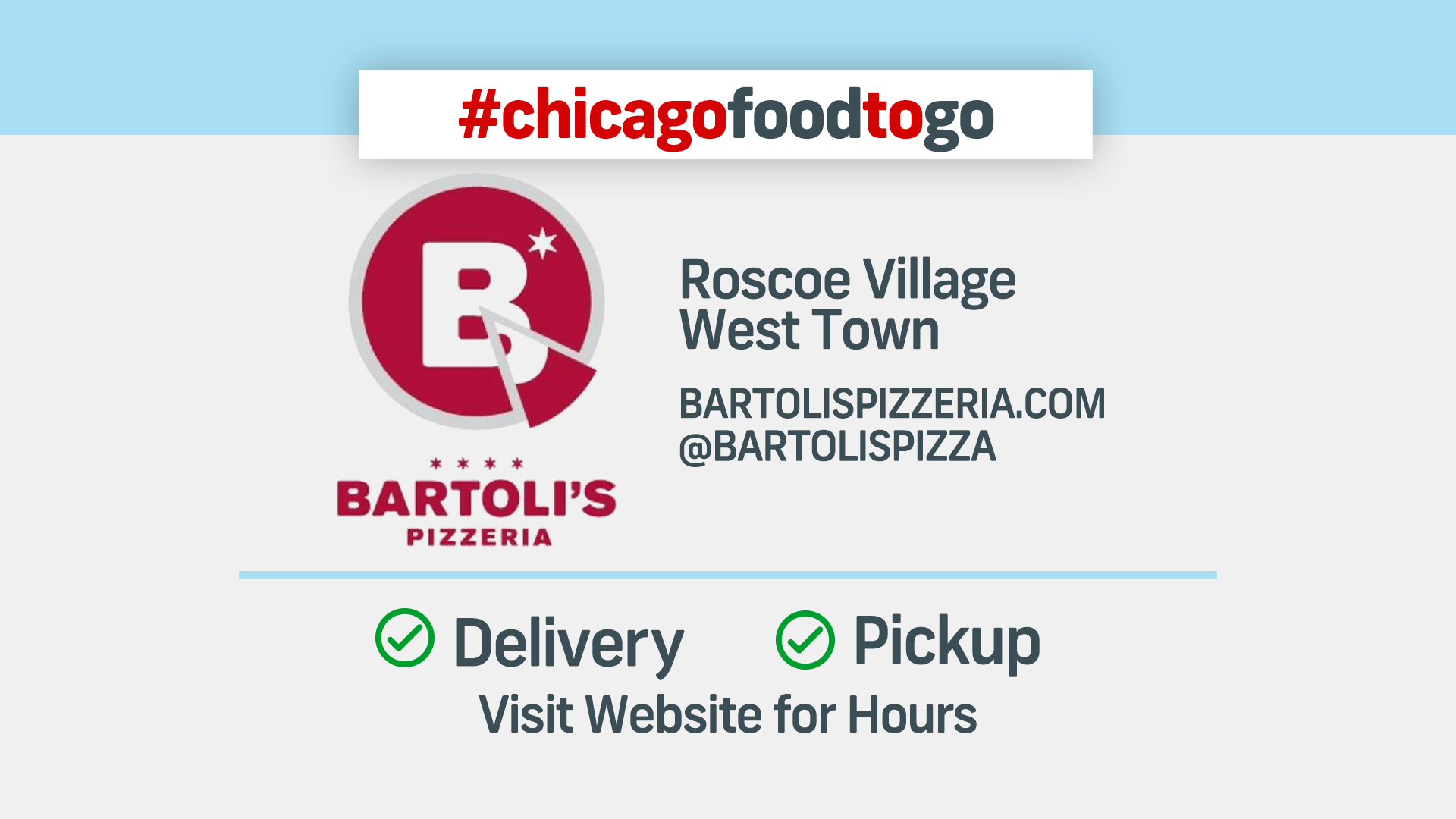 My Pi
What makes a great deep-dish pizza? Is it the sauce? The toppings? Or maybe it's the crust? Well, My Pi Pizza figured it's got to be all of the above.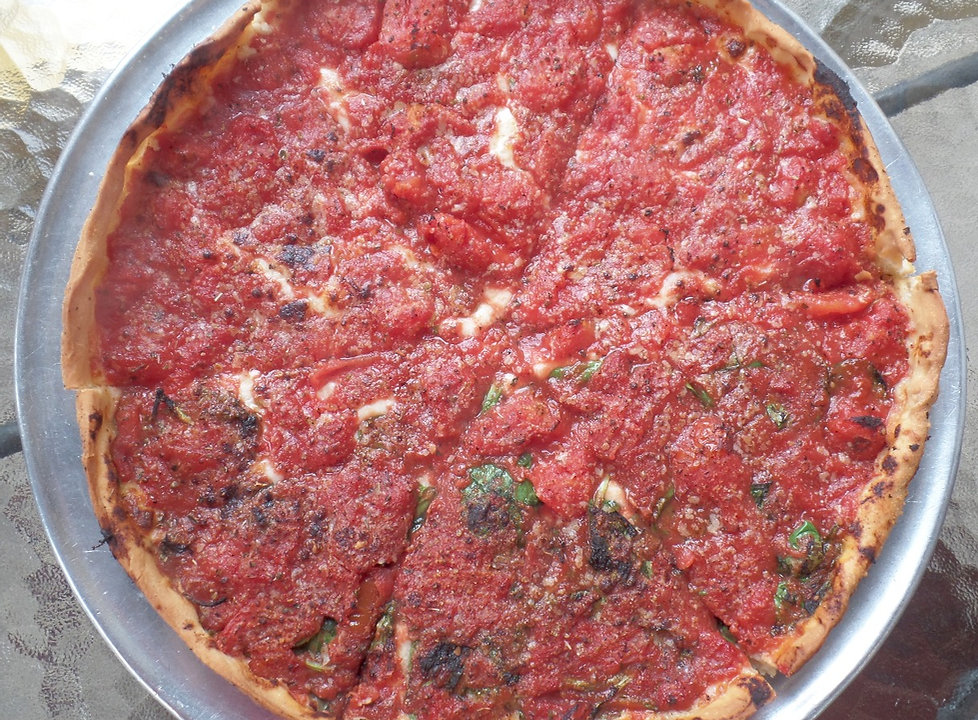 By approaching deep dish pizza crust like baking bread and making all of the other ingredients to its pies local and organic, My Pi created a deep-dish pizza formula that earns them a chance to be Top Choice.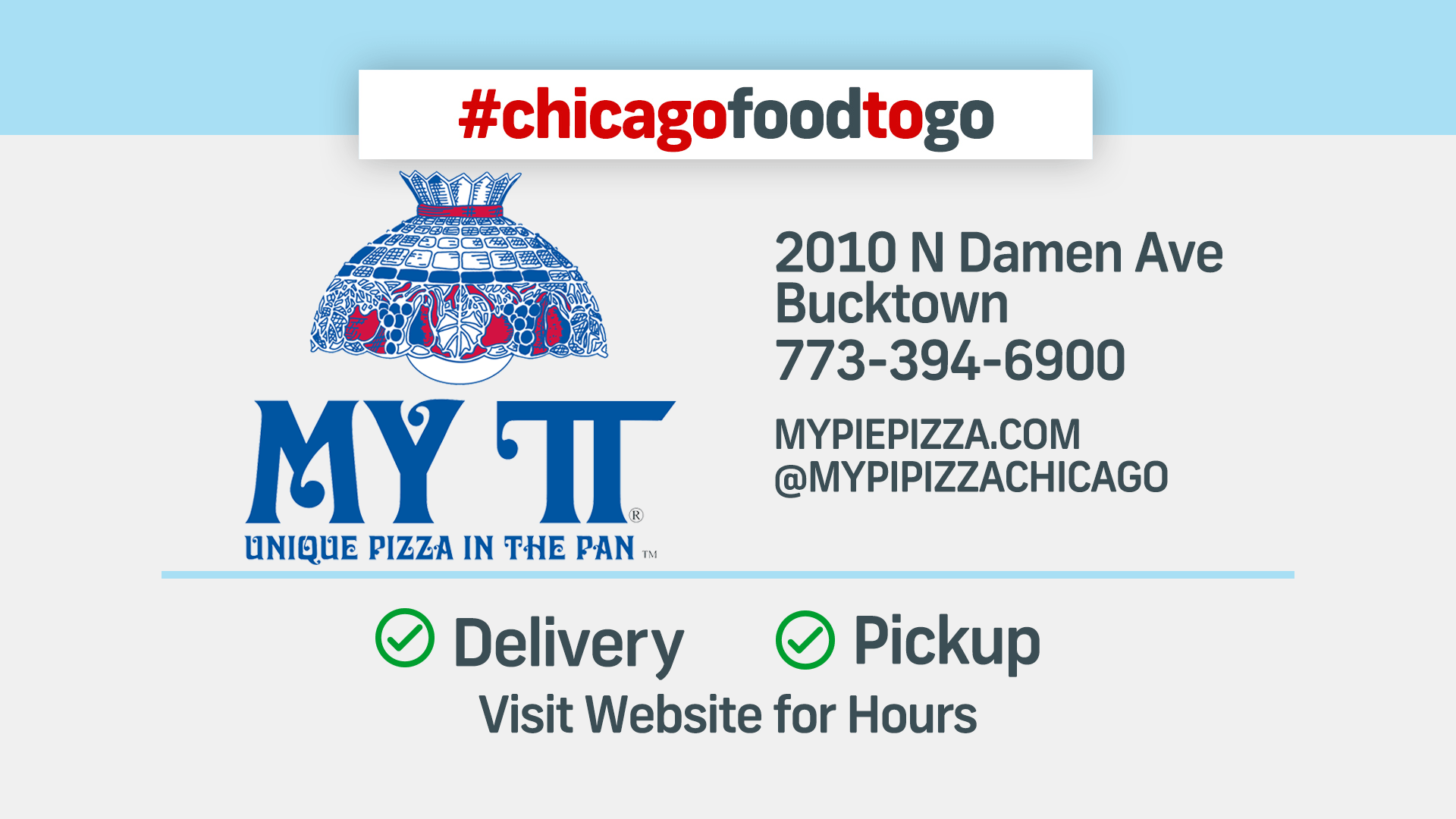 Paulie Gees Logan Square
Some may find it hard to imagine a pizza place that doesn't have a deep-dish option to win the best pizza restaurant in this year's Top Choice. If that's the case then they haven't heard of Paulie Gee's in Logan Square.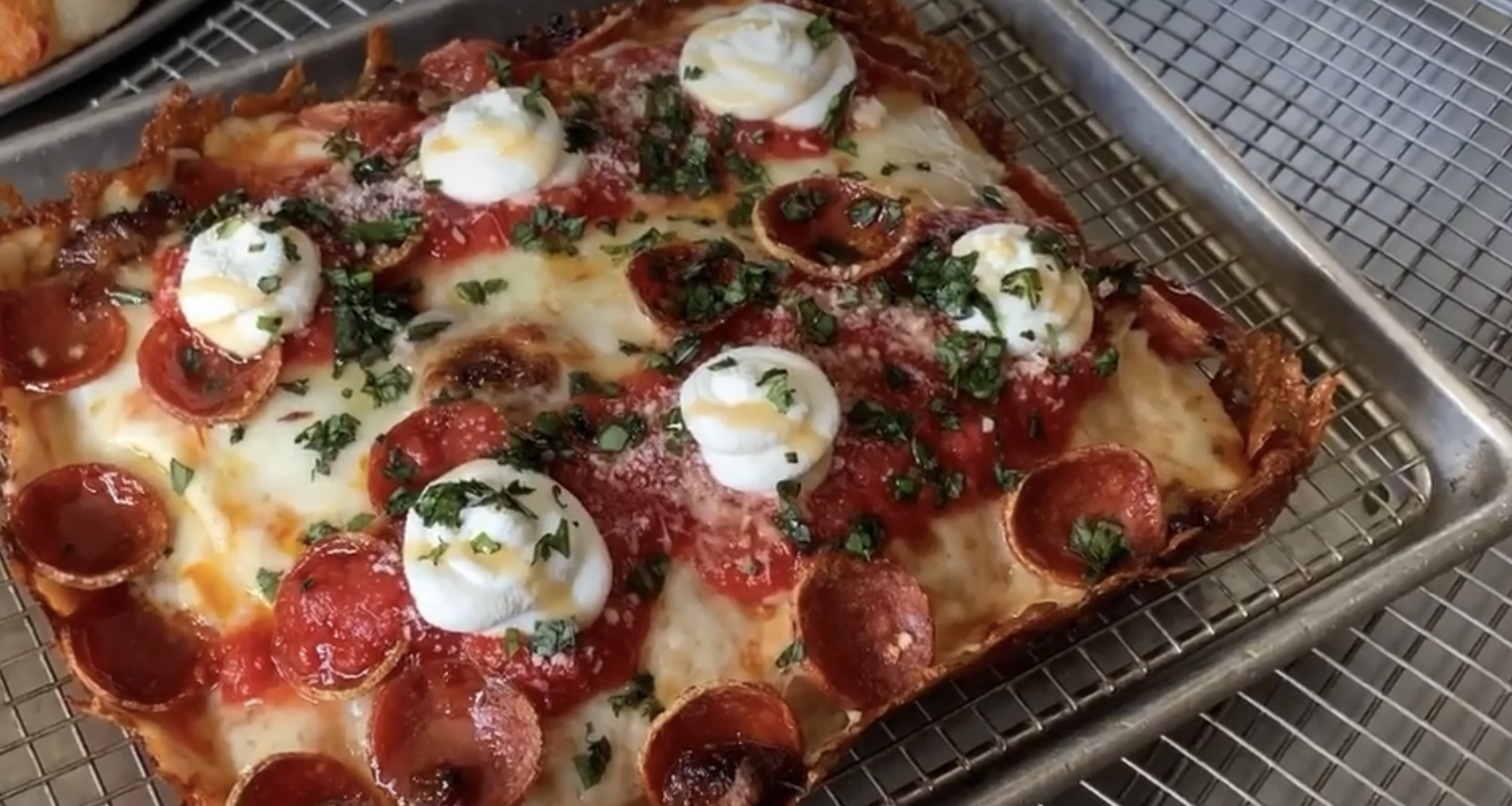 Their Neapolitan style pizza alone has garnered a lot of attention and is good enough to make it Top Choice. But, throw in their award-winning & gluten-free Detroit-style pizzas then they become a force to be reckoned with as they look to shake up the pizza scene in Chicago.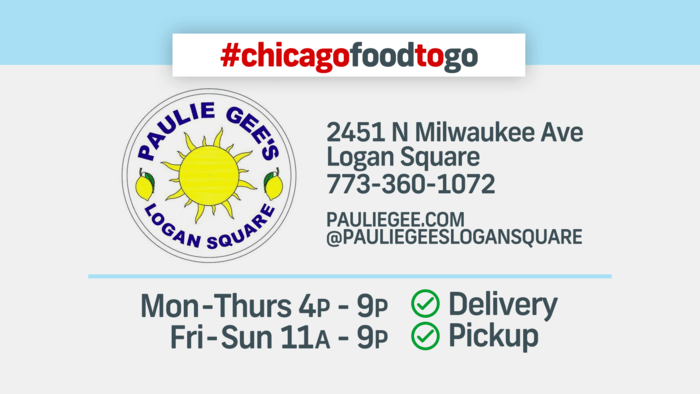 Be sure to stop by these Top Choice nominees and vote for your favorite by September 19.