Chicago Gang Book Released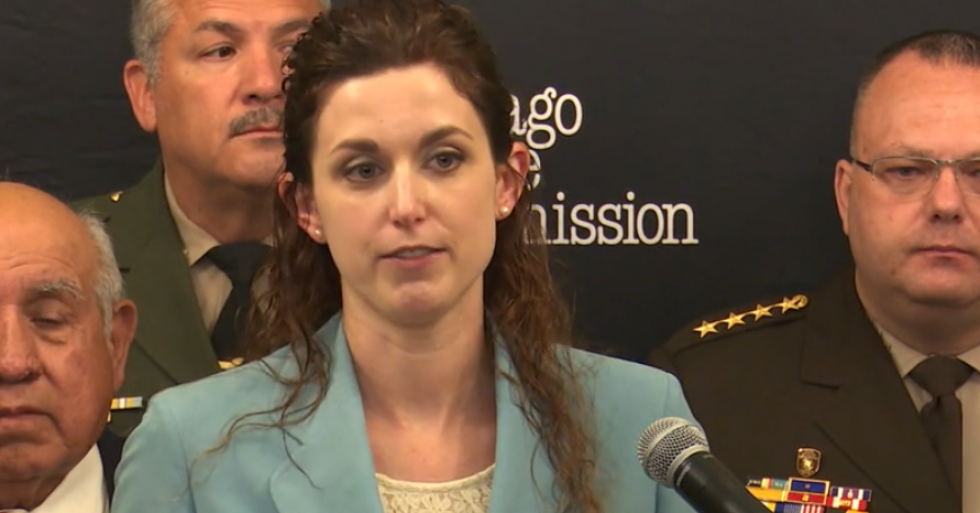 The Chicago Crime Commission has released their latest edition of the gang book, which offers their take on Chicagoland street gangs. The book focuses on prominent gangs and their alleged leaders and perhaps most importantly the role social media plays in all of this.
President of the Chicago Crime Commission, JR Smith says the book was created and developed as a training book to be used by law enforcement, parents, educators and business owners who may not know much about street gangs in the city and suburbs.
According to Smith, the book will shine a light on the gangs in our community and will ultimately provide a reduction of their criminal activities.
The ATF, FBI, Cook County State's Attorney, Illinois Attorney General office are just some of the organizations that helped this book come together.
The Chicago Crime Commission says this is their most comprehensive compilation of data concerning street gangs.