Chicago Sky's Candace Parker becomes First Woman on NBA 2K Cover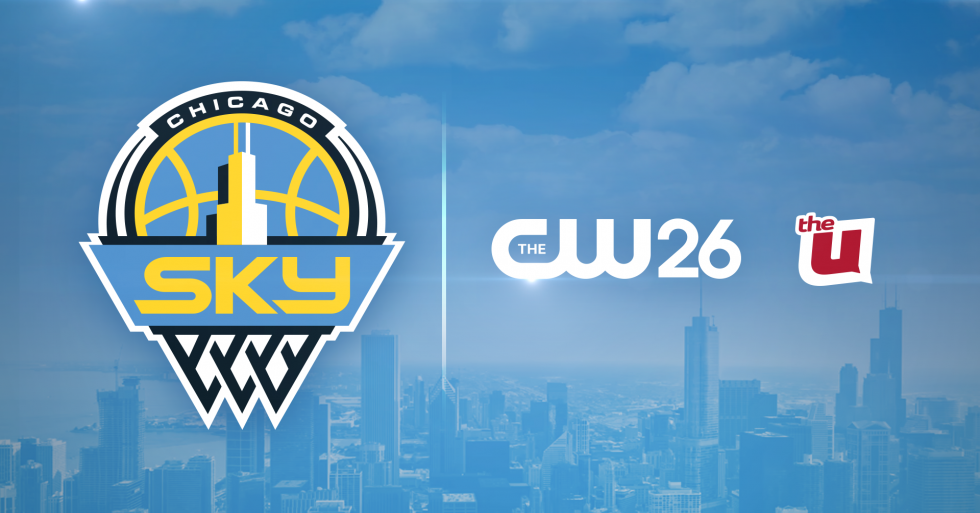 Star forward for the Chicago Sky, Candace Parker, has made history today as she will be featured on the cover of the upcoming release of NBA 2K22. This achievement makes Candace Parker the first woman to be featured on the cover of the popular video game series.
To read more about Candace Parker making the cover of 2K22, what she had to say about it, and what it means to not just the WNBA but for women in sports, visit the Chicago Sun-Times website. Be sure to snag your copy of NBA 2K22 with Candace Parker on it when it's released on September 10.