Take a listen to DJ Mike P's holiday playlist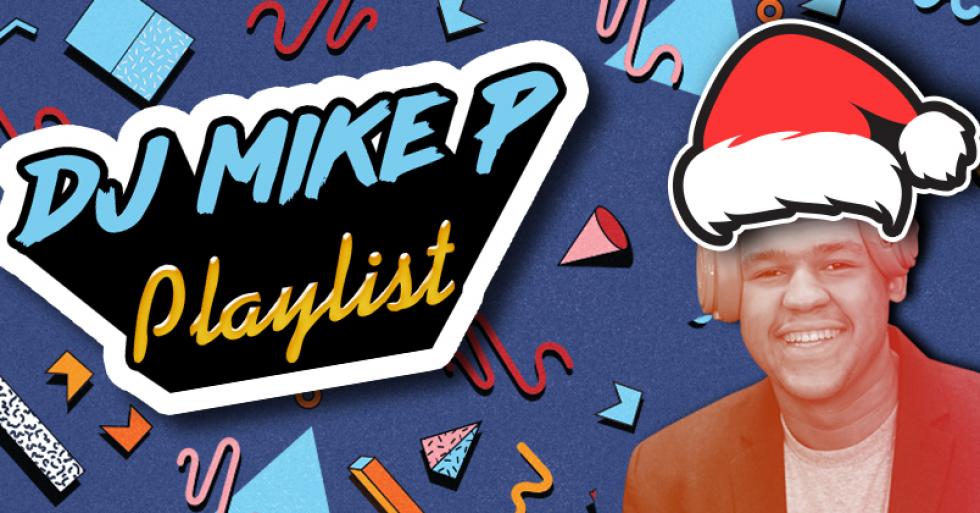 Every morning, we wake you up with news headlines, pop-culture chats, jam sessions, top music hits and more on The Jam. Now that the holiday season is in full swing, you must have the music to match. The Jam's resident mix-master, DJ Mike P has rounded up some of great holiday hits that we have been grooving to. From R&B classics like Mariah Carey's "All I Want for Christmas" to newer renditions of holiday music like Ariana Grande's "Santa Baby."
Keep watching The Jam weekday mornings, starting at 6AM, for more holiday hits and your chance to win $5,000 in gifts from The Jolly Jam Gift Train.