Tonight, Freddie Mercury: The Final Act Premieres for the First Time in the U.S. on The CW Network!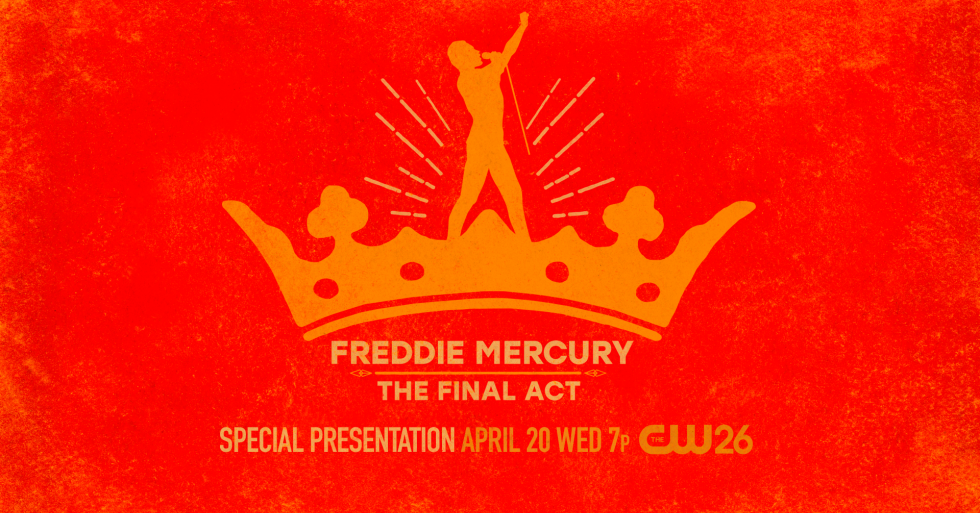 Dive into the life and legacy of Rockstar and lead singer of Queen, Freddie Mercury, in the U.S premiere of Freddie Mercury: The Final Act. This two-hour documentary highlights the struggles faced in the final chapter of Freddie Mercury's life and challenges the negative stigmas surrounding HIV/AIDS. 
Get an inside look into the iconic Freddie Mercury Tribute Concert at Wembley Stadium with footage and behind-the-scenes rehearsals featuring performances from George Michael, Elton John, David Bowie and more. Plus, see new and exclusive interviews with Queen members, Brian May and Roger Taylor.
Come rock along in this special presentation TONIGHT, April 20 at 7P on CW26!