Hey Chicago Your Holiday Lights Are Showing
Chicago, your holiday lights are showing and we are showing them off! We can't believe it's almost Christmas but it sure looks like it around town. Here are some of our favorites.
River North, IL
This apartment in River North, IL is shining brighter than the North Star! From the glowing wreath to the vibrant tree these colors are sure to catch your eye instantly and are definetly the focal point of the block.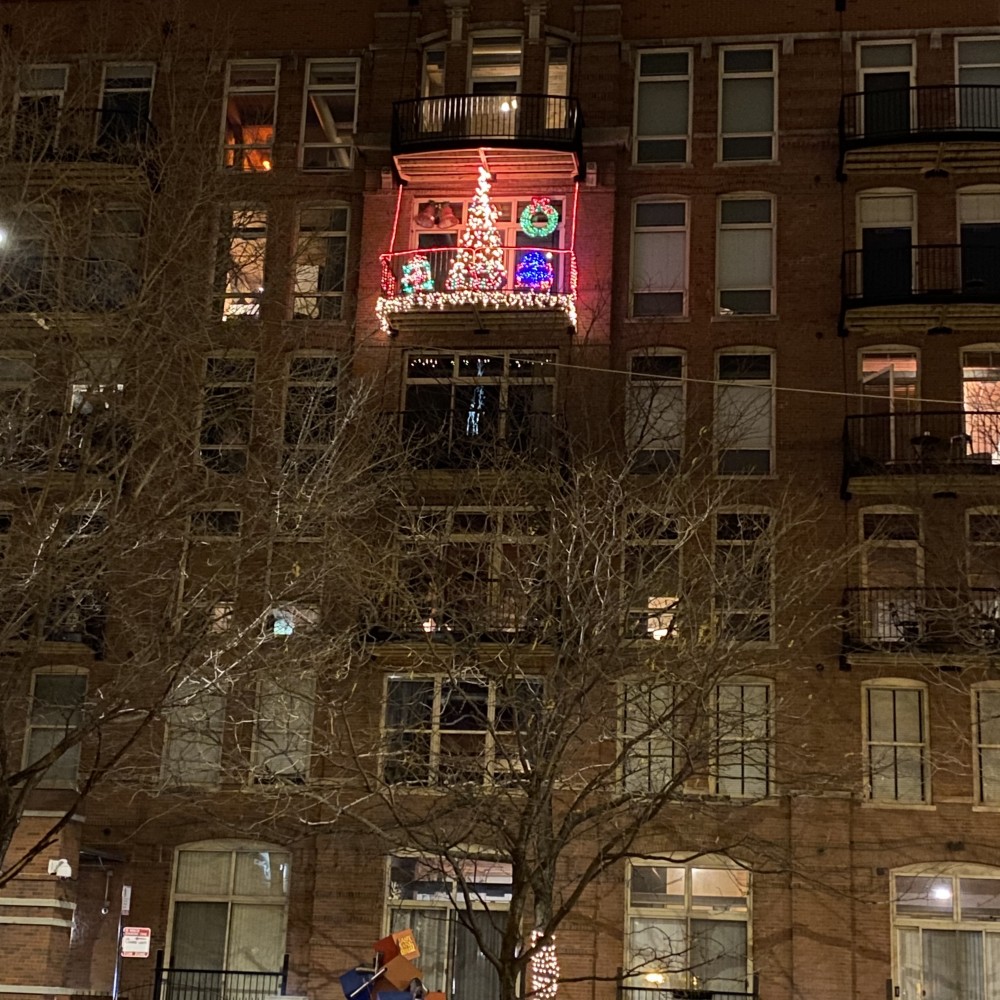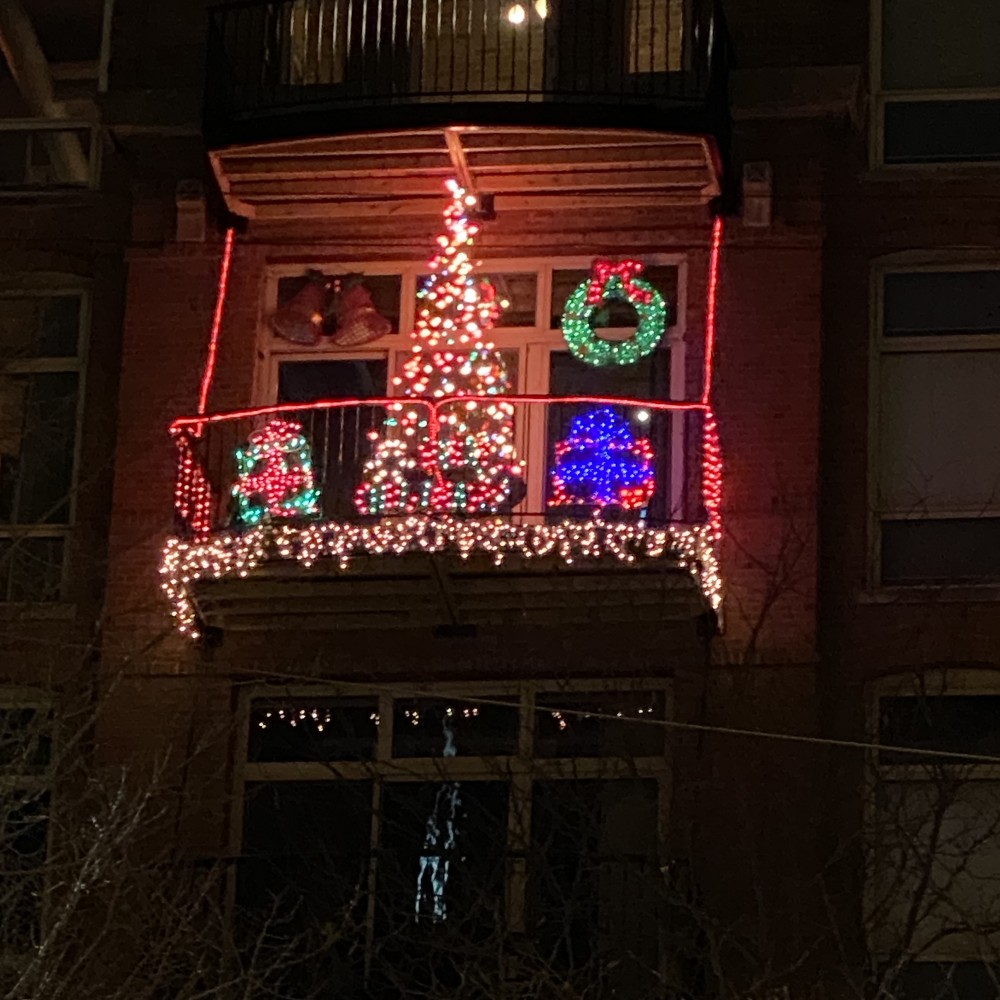 How many people does it take to put up some impressive holiday lights? In this case, it looks like a whole team! These gorgeously glowing trees are sure to light up the night for those passing by.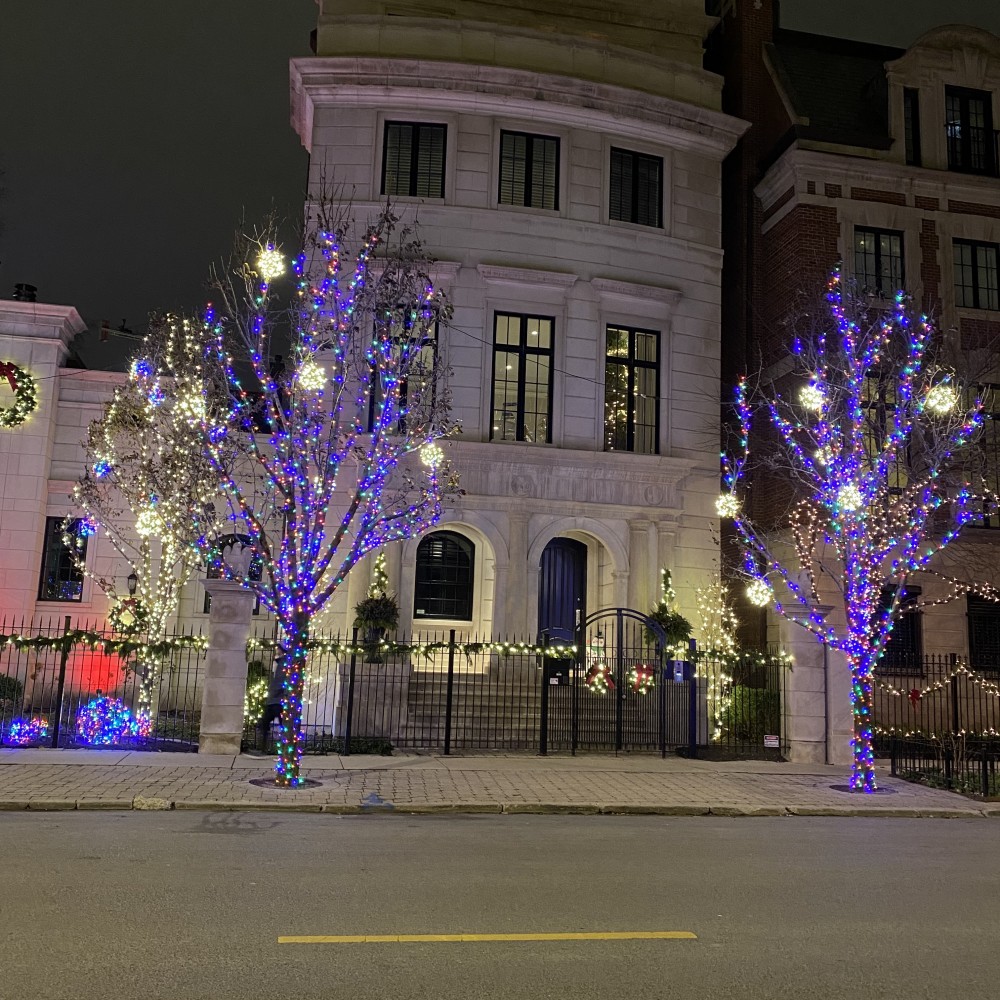 Lakeview, IL
Here we have two decked-out doorways from Lakeview, IL. These holiday lights are not only elegant, but bring just the right amount of holiday cheer. Also, what better way to complete the finished look than with a fun array of Christmas characters on the doorstep!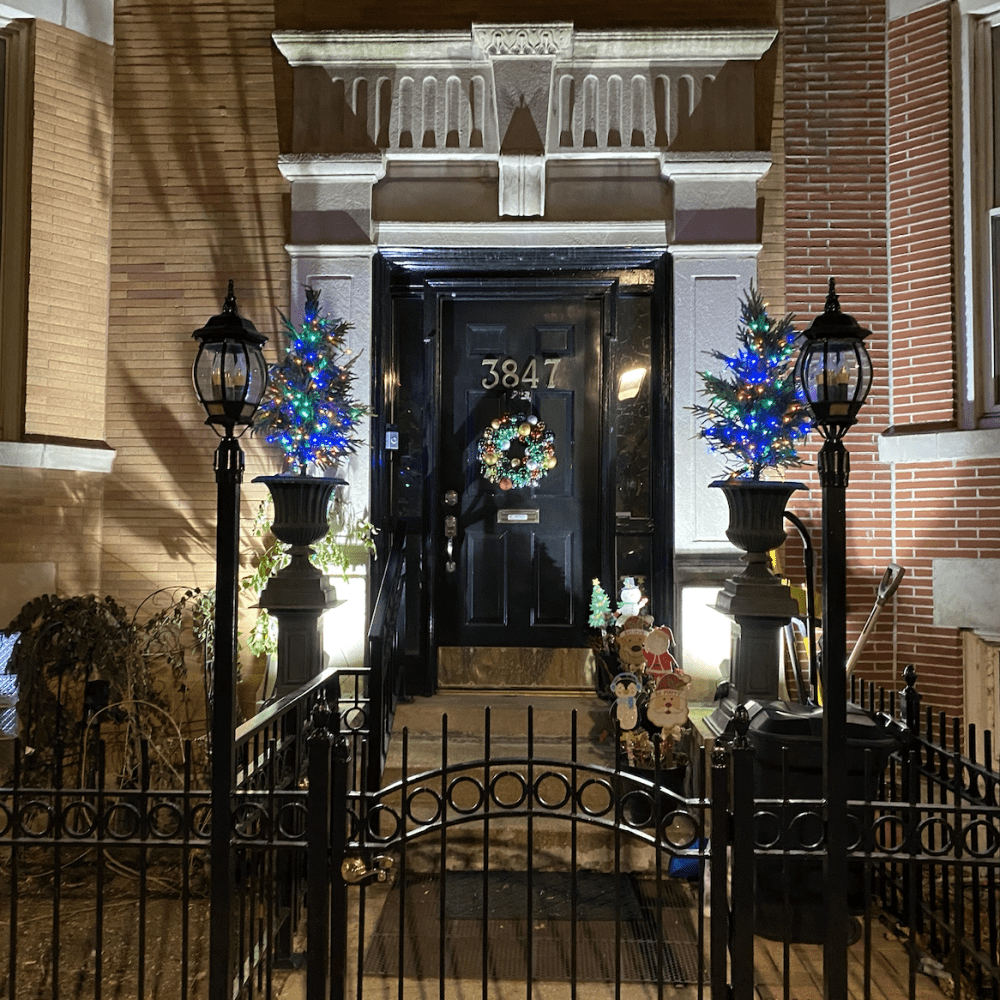 Wrigleyville, IN
Wrigleyville, IN is pulling out all the stops this holiday season. Check out these moving inflatables and shining archways! We didn't realize minions could be so festive, but they sure have earned a permanent spot amoung Santa Claus and the Snowmen.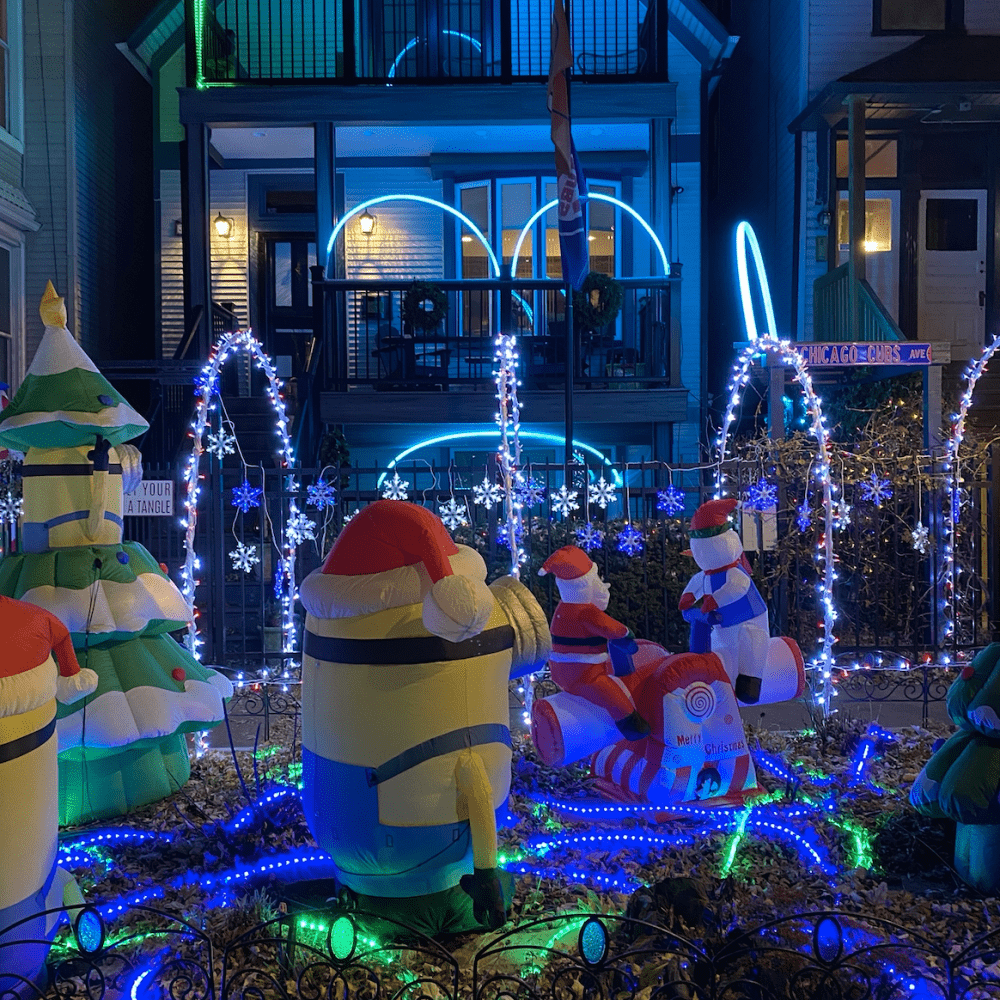 River Forest, IL
All that glitters is not gold...it's actually silver and boy do we love it! These decorative lights from River Forest, IL are perfectly accented by the silver garland and make this festive porch nice and cozy.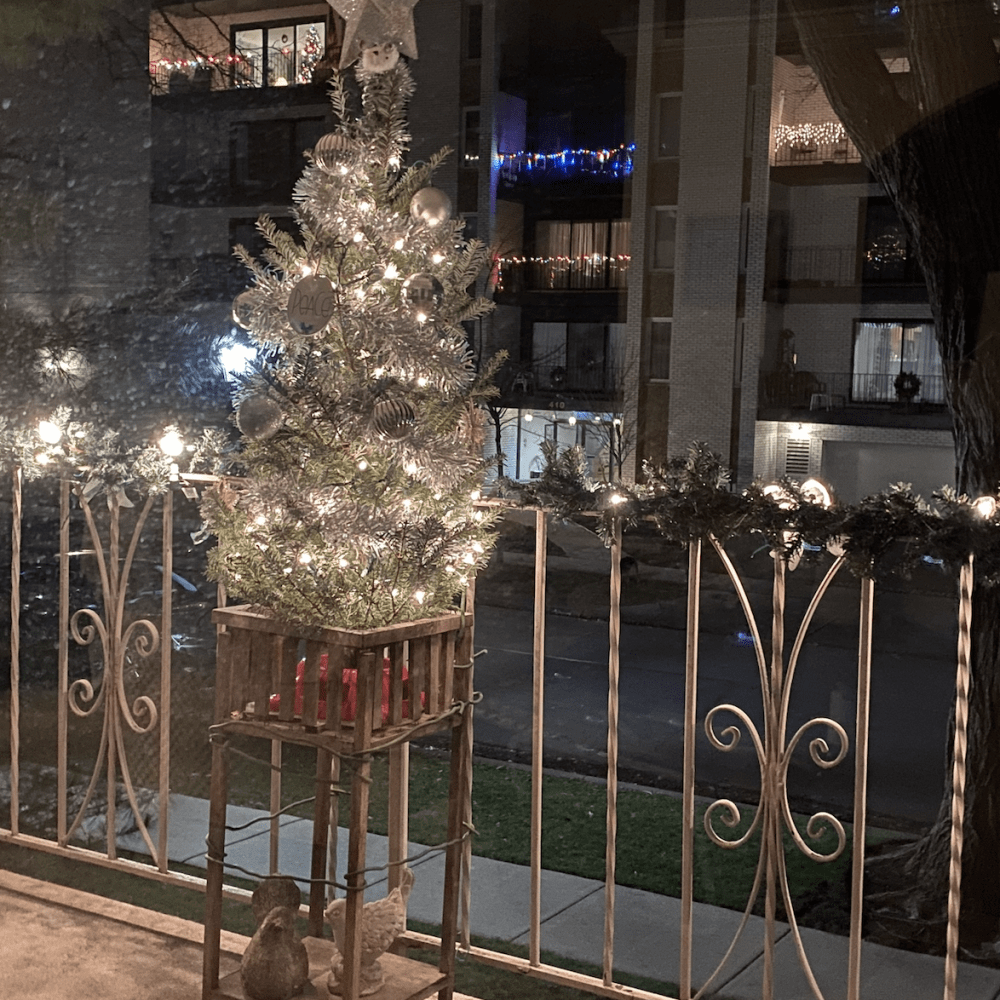 Talk about a winter wonderland, the only thing missing is the snow! We just love all of the different types of lights and colors that make up this holiday display. Our personal favorite element is the camel, how fun is that?!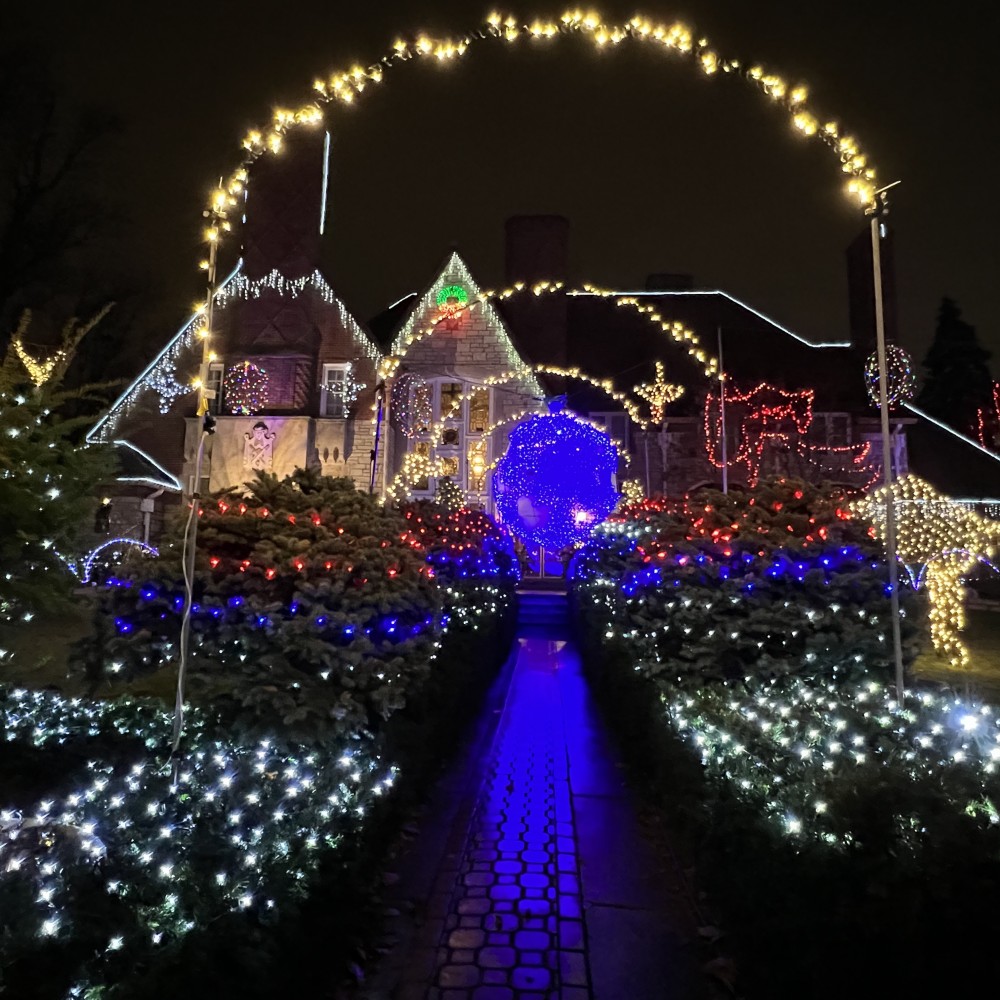 Chicagoland, we asked to see your holiday lights and you sure have delivered! Thank you for spreading so much holiday cheer this season and for taking the time to share it with us. If you have some amazing holiday lights you want to share with us, it's not too late! Email a picture of your lights to [email protected] or tag @cw26chicago on your social media image. From all of us at CW26 and The U, Happy Holidays!