Lena Waithe addresses controversy regarding the corner store in her new series 'The Chi'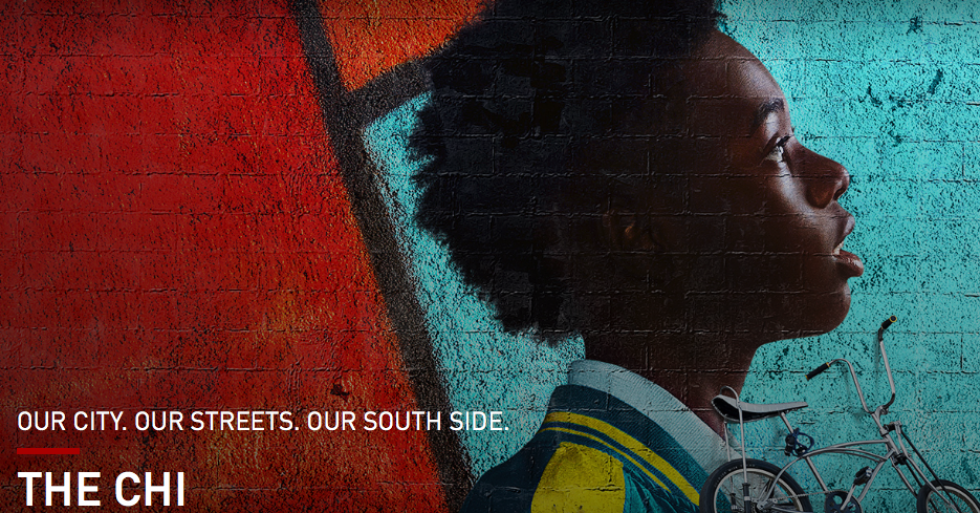 Photo: Showtime
The new Chicago-centric drama 'The Chi' will premiere this Sunday on Showtime. Chicago native and Emmy winner Lena Waithe is the creator of the South Side drama that came under fire last summer after filming was complete. Food and other items were thrown away from the corner store set located in the North Lawndale community. This neighborhood is classified as a food desert. Many residents considered the act shameful and careless, which caused controversy surrounding the show.
In a recent interview with the Chicago Tribune, Waithe addressed the issue:
"Here's the thing: I'm not a fan of the fact that there are food deserts anywhere in Chicago, but that's not a thing that we can control. We tried to use a real corner store but it didn't work out so we had to build out one just for filming — that's something a lot of people don't understand, that's just Hollywood. My point is this: If we didn't film there, would it make it less bad? The problem isn't The Chi, the problem is that there are food deserts. Those neighborhoods that are food deserts are predominantly African-American, right? Or brown...."
She went on to explain that the food was not fit for consumption anyway.
"And as for throwing out the prop food, you have to understand, props are meant to be presentable, not edible," Laithe said. "Also it's a legal thing. Even if it's wrapped, if I give you ramen that's been a prop on the set and you eat it and get sick, we're responsible. So that's why the studio and the network have these policies in place. We don't want people to get sick.... I wasn't there when this happened but if things were in a package and hadn't expired yet and I was there, I might have asked if we could put them in a box and give them away in a way that doesn't hold us liable."
In the interview, Waithe also mentioned hosting neighborhood cookouts while in production to help feed those in need around Chicagoland. She described her efforts as feeding people through art as well as "feeding their bellies."
To read more of this interview with Lena Waithe, click here.