Mayor Rahm Emanuel congratulates Chicagoan Lena Waithe on her Emmy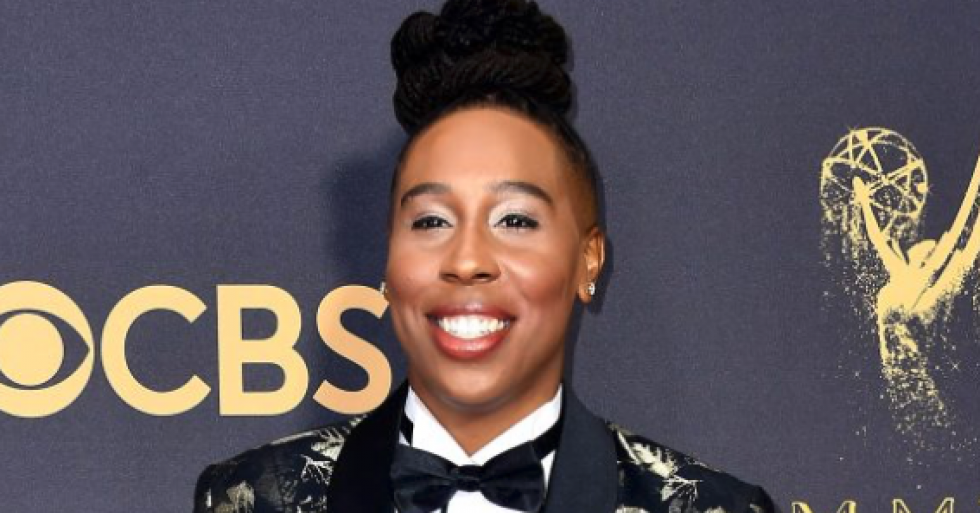 Lena Waithe made history at the 69th Primetime Emmy Awards ceremony last night and became the first African-American women to win an Emmy for comedy writing. She co-wrote an episode of the Netflix show Master of None titled "Thanksgiving." This episode was based on her own life.
Mayor Emmanuel reached out to congratulate the Chicago-born writer-actor on her success.
"Congratulations to native Chicagoan and Columbia College graduate Lena Waithe for being awarded an Emmy for outstanding writing in a comedy series. Lena is a talented and creative writer and actress with a gift for storytelling, a unique vision and strong voice. Chicago is proud of Lena's accomplishments and looks forward to watching her future success."
Waithe is currently working on her own project. It will be an hourlong drama titled The Chi. It is currently in the filming stage.