A new year means new jams from DJ Mike P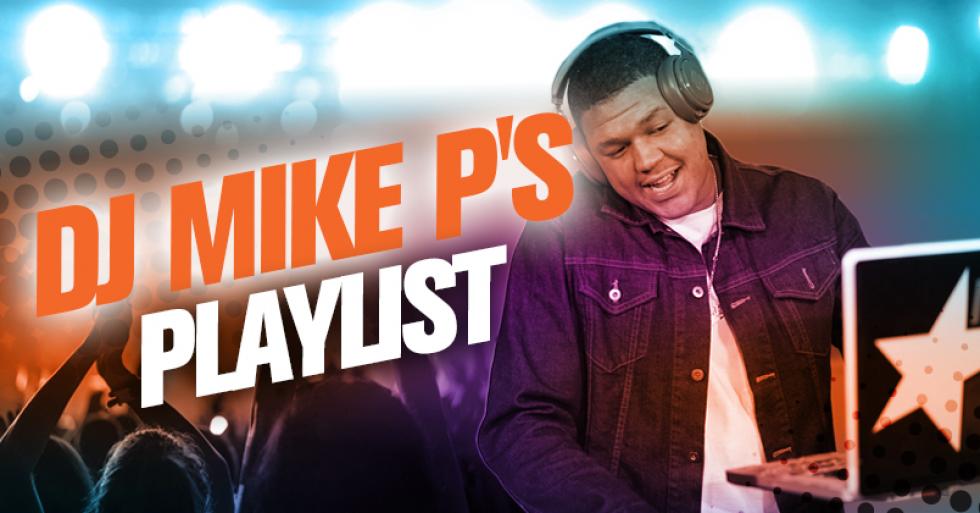 A new year brings a whole new sound. Although we are only 10 days into 2018, there has already been some new music released that is bound to climb the charts and to be ringing in our ears for the next few weeks. DJ Mike P of The Jam has curated a list of some new songs— and a few carryovers from last year.
The list features the hot remix of Bruno Mars' song "Finesse" featuring Cardi B. This song was released last week in a '90s-inspired video that gave a nod to the comedy sketch show In Living Color. Along with this new remix, Justin Timberlake's new song "Filthy" should also be on your radar.
DJ Mike P makes sure no one will miss out with this playlist. To stay in the loop on new music and more, watch The Jam weekdays starting at 6AM.
For previous playlists, click here.