The stars from Chicago based TV dramas will be performing for a great cause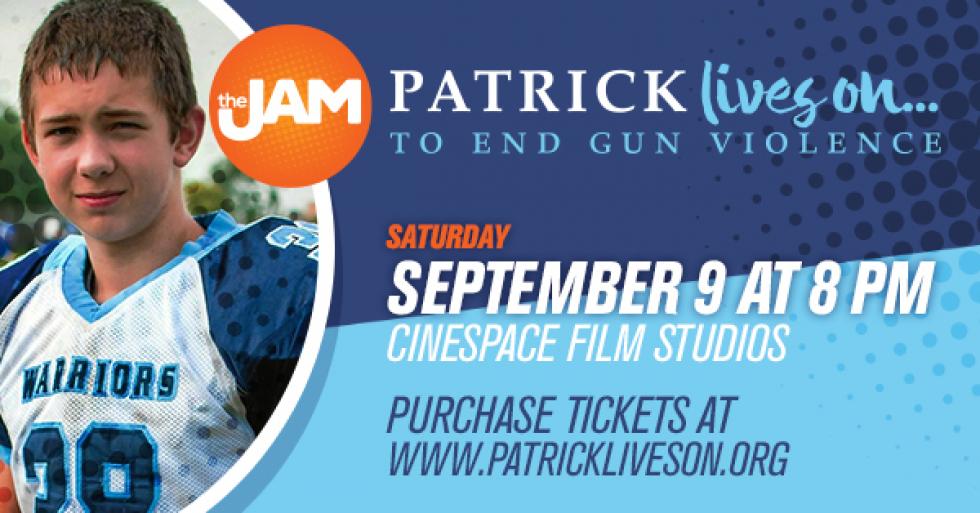 Patricia Frontain is mostly known for her work on the show Chicago PD. However, tragedy struck her family in 2015 and she used that pain to promote change. Frontain's son, Patrick Boswell, was caught in the crossfire of gang violence and died on the scene.
This event motivated her to create a nonprofit organization in her son's honor. Patrick Lives On is aimed to create after-school programs, summer camps and other activities that could keep kids away from participating in gang activity. The best way she and her other stars from Chicago PD could think to raise money for the organization was by putting on a show.
On September 9, 2017, the stars from Chicago Fire, Chicago PD and Chicago Med will be singing, dancing, performing improv and more of their talents at the Patrick Lives On 2nd Annual Fundraiser.
To see this show and support a good cause purchase a ticket here.