Then and Now: Patrick Warburton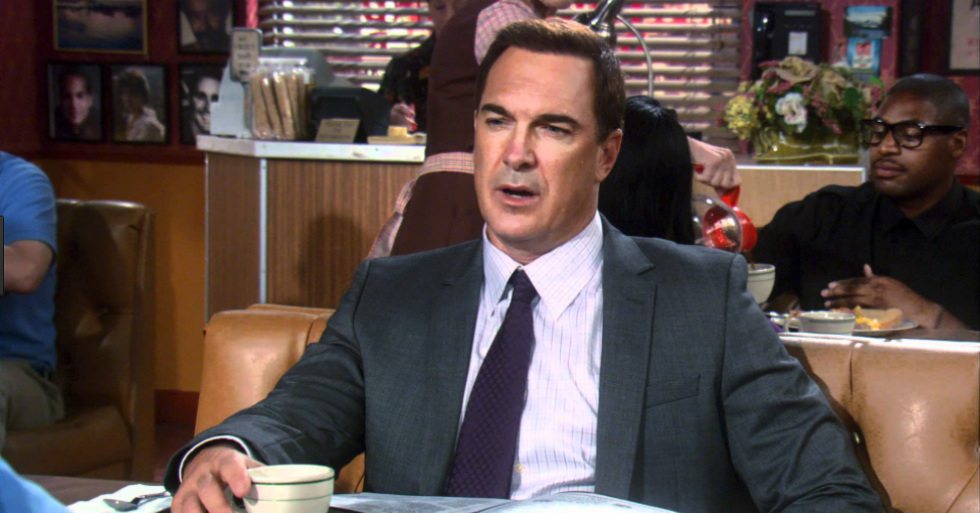 Patrick Warburton can be seen — and heard — in multiple shows on The U. He played the role of Elaine's boyfriend on Seinfeld, Jeff Bingham on Rules of Engagement and is the voice of Joe Swanson on Family Guy. His acting career has ranged for over 30 years and it does not seem to be slowing down any time soon.
He is currently playing the role of Lemony Snicket in Netflix's Series of Unfortunate Events. The second season of this series is expected to be released in the first quarter of 2018. Keep tuning in weeknights on The U to see Patrick Warburton.