Then and Now: Wayne Knight, a.k.a Newman on 'Seinfeld'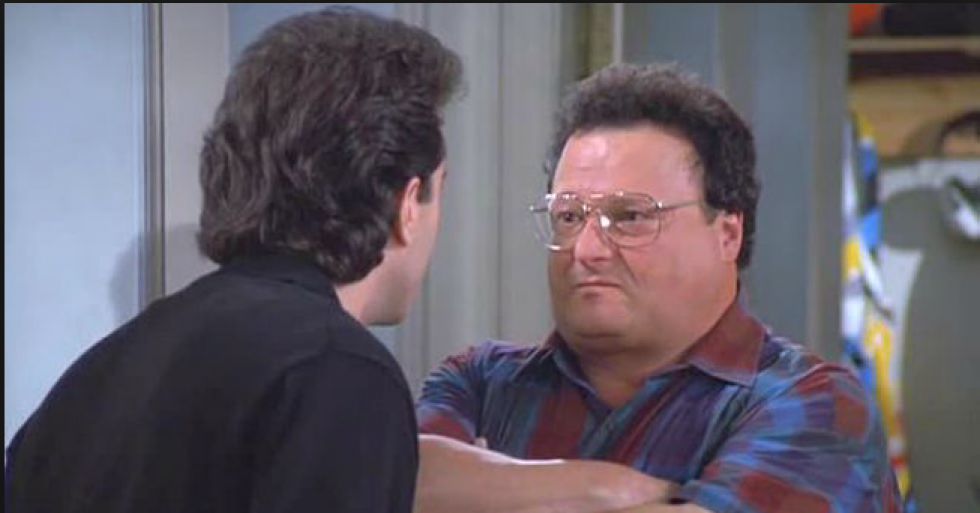 Wayne Knight played the role of Jerry Seinfeld's annoying neighbor "Newman" in Seinfeld. He was known for his hilarious antics on the show and being the resident of apartment 5E.
Although we will always remember him for this infamous role, he has done numerous other projects. He completed voice-over roles in the movies Space Jam, Toy Story 2, Kung Fu Panda and more. More recently he played a role in the Netflix series Narcos.
It was recently announced that he will appear in the TV mini-series titled The Truth About the Harry Quebert Affair. He also will be seen in the film Blindspotting in 2018. Wayne Knight is a versatile talent who is expected to continue in roles in television and film for many years to come.
If you want to see him in his famous role as Newman, watch Seinfeld at 10 & 10:30 PM on The U!