Then & Now: Louis Mustillo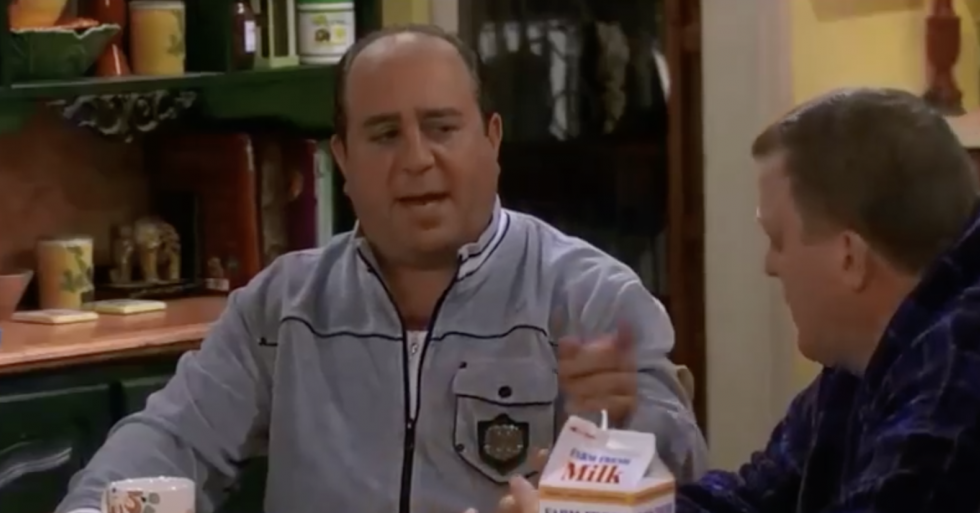 Louis Mustillo has played a variety of roles in numerous TV series and films, such as CSI, The Sopranos, The Young and the Restless and many more. Our favorite role of his is the snarky stepfather on Mike & Molly. Mustillo's character, Vince Moranto, kept everyone laughing with his unfiltered commentary.
After Mike & Molly ended in 2016, Mustillo wasted no time getting back on screen. According to IMDb, he has been in episodes of Strange Angel and The Mother Lode. Recently, Mustillo partnered with actor and writer Patricia Scanlon to create a pilot for a show called Tino & Heddy. The pilot was a part of the Orchid Project, a development workshop for American theatre companies and writers.
We expect to see Mustillo in more new projects soon. In the meantime, relive his funniest moment by watching Mike & Molly weekdays at 9PM on The U!