Tune in this weekend and find out who's Top Choice
The polls have closed for Top Choice, and we've tallied up the votes for each category! We want to thank all of the restaurants and voters who made Top Choice happen. Now you can find out who's going to be taking home the crown for some of Chicago's most iconic dishes like hot dogs and pizza on Chicago Food To Go's Top Choice results show!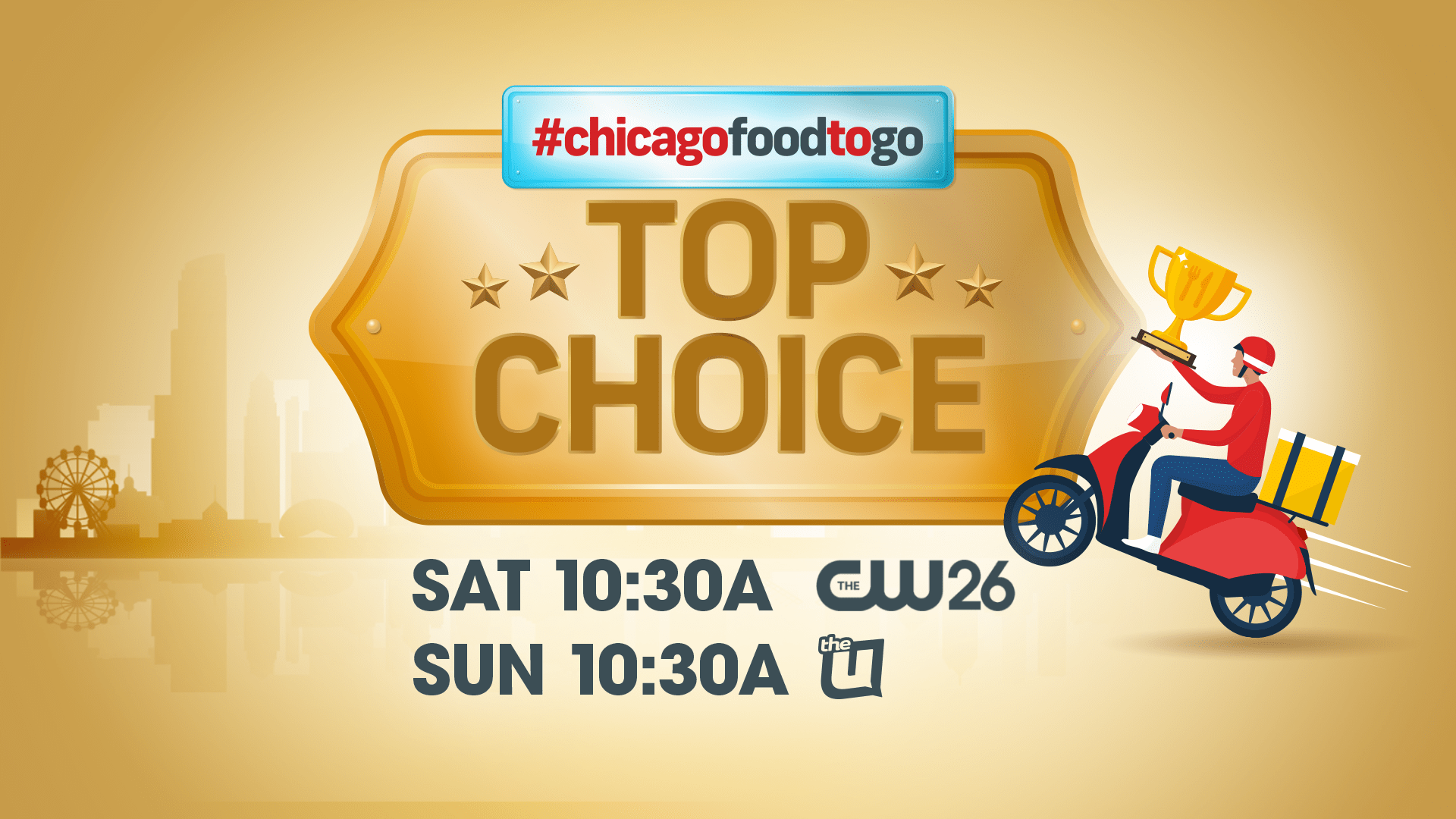 Be sure to tune in Saturday at 10:30A on CW26 or Sunday at 10:30 AM on The U to see if your favorite restaurant won!