Valentine's Day Advice from the Experts
Looking for love this Valentine's Day? Well, we have some lovely couples with great advice. Whether you are looking for a way to patch things up with your partner or need to brush up on those pick-up lines, here are a few tips.
1. Make a grand gesture
If bae is a bit upset with you, Valentine's Day is the perfect time to make it up. According to Mike & Molly, all you need is a radio and her address.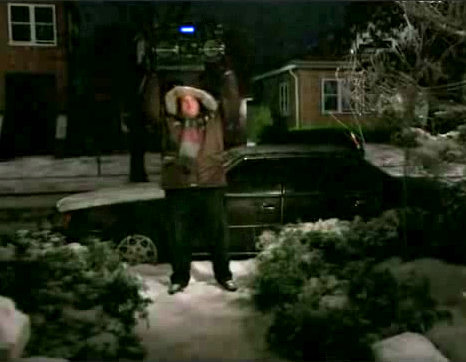 2. Practice those pick-up lines
Plan to go to a single's event tomorrow? Well, you definitely want to look your best and practice does pick-up lines. Max from 2 Broke Girls has nailed it.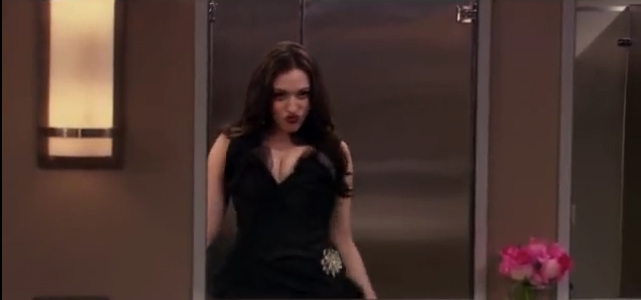 3. Don't be desperate
You want cupid to hit you with an arrow, not "St. Desperation."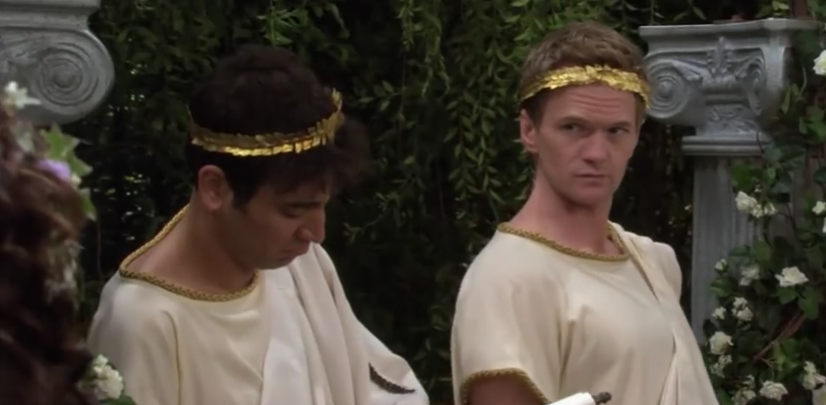 4. Don't stand up your date
Pretty obvious, never stand-up your Valentine.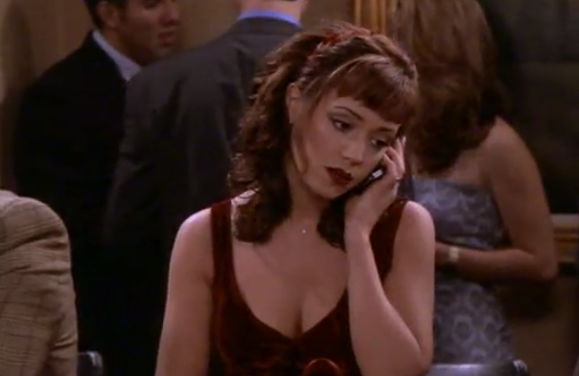 Tune in to The U to see all of these show and more!