Which "Shero" from Face the Truth Are You?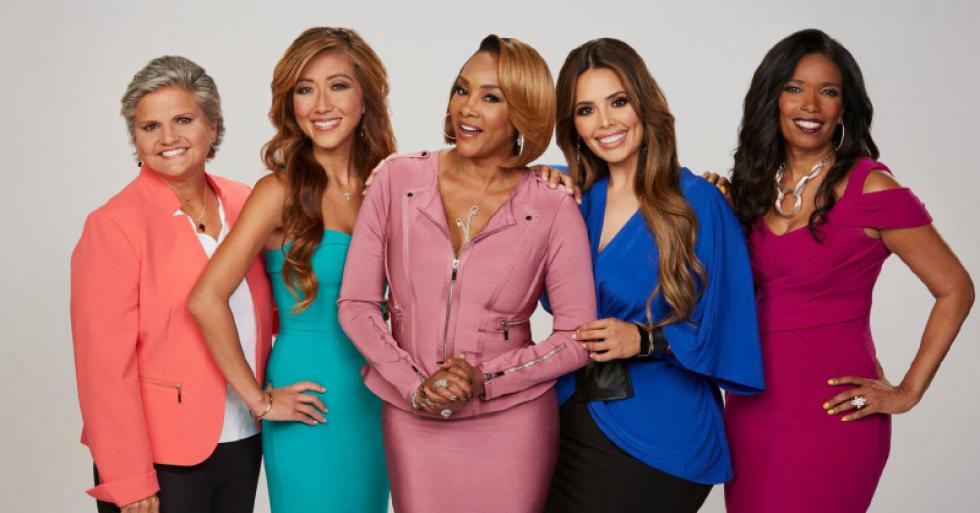 On 'Face the Truth," Vivica A. Fox and her team sort fact from fiction and help people get to the bottom of their problems. The group of women, known as the "Truth Team," are a group of powerful "sheros!"
They include model, life coach and single mom Rosie Mercado, lawyer and advocate Areva Martin, psychologist Dr. Judy Ho and Judge Mary Chrzanowski, aka "Scary Mary." Together, they offer a wide array of perspectives and collectively advise their guest on how to fix issues in their relationships, strengthen their parenting skills, and much more.
Want to know which "shero" you relate to the most? Just take this quiz!
Watch 'Face the Truth' at 8A on The U!
You can even get in on the discussion at home by voting here on their daily topics.