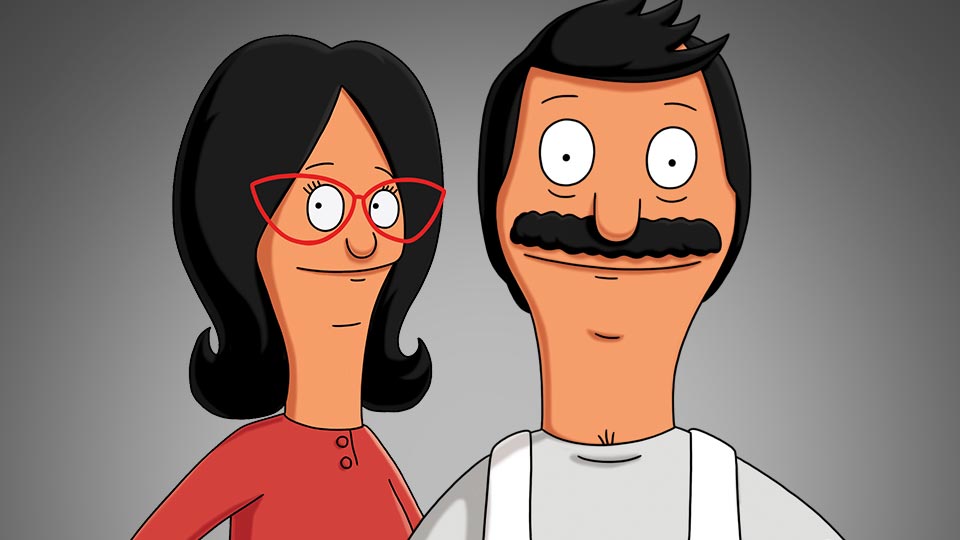 Bob's Burgers
Weeknights at 2:30A
Saturdays at 12A & 12:30A
Bob Belcher is a third-generation restaurateur who runs Bob's Burgers with his loving wife and their three children.
Next Episode
An Indecent Thanksgiving Proposal
It's Bob's favorite holiday of all time, and this year he is determined to make it the most memorable Thanksgiving ever. However, the plans change when Mr. Fischoeder needs to hire Bob as his chef, and Linda and the kids as his family to stage the perfect Thanksgiving dinner and make a former flame jealous.