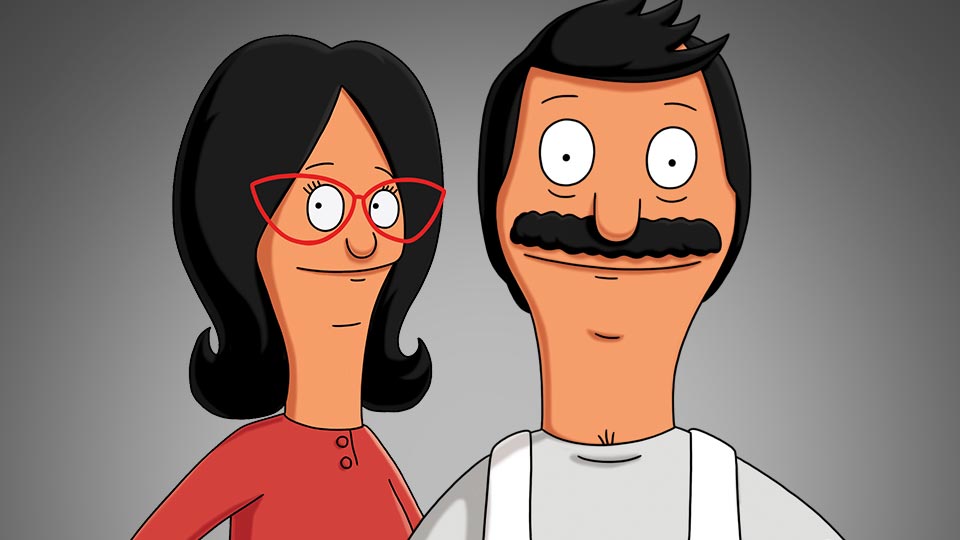 Bob's Burgers
Weeknights at 2:30A
Saturdays at 12A & 12:30A
Bob Belcher is a third-generation restaurateur who runs Bob's Burgers with his loving wife and their three children.
Next Episode
The Unbearable Like-Likeness of Gene
After Gene gets suckered into dating Courtney, his first girlfriend ever, the entire family wants him to break up with her when they decide she's totally annoying. But when Gene finally musters up the courage to end things, he falters after discovering that Courtney's father writes jingles and could possibly launch his music career.