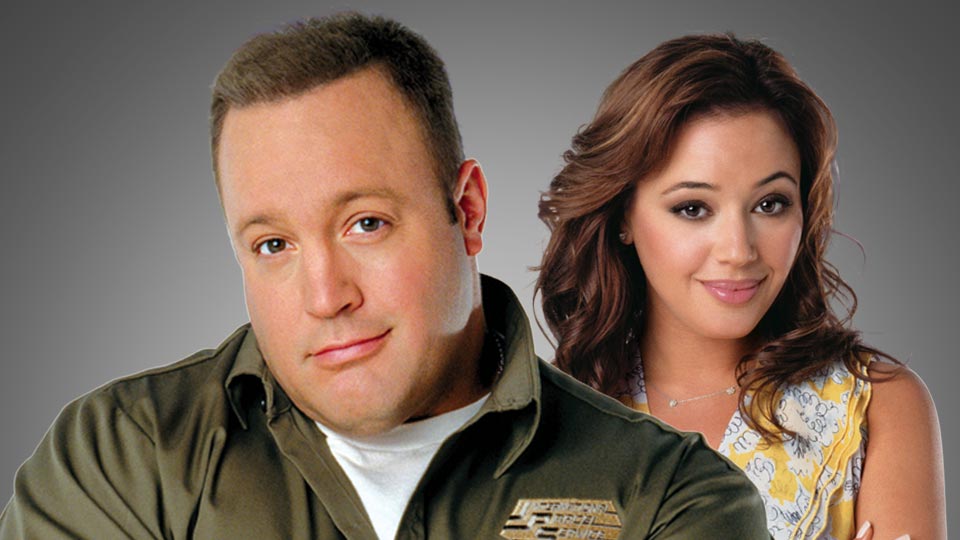 The King of Queens
New Time! Weeknights 11P & 11:30P & Sundays at 9P & 9:30P
Kevin James stars in this unforgettable comedy. Doug and Carrie Heffernan can't help but get on each other's nerves, a problem made worse by her father, who lives in their basement.
Next Episode
Oxy Moron
As Doug and Carrie's plane makes an unexpectedly rough landing, Doug takes the only available oxygen mask for himself and doesn't think twice about Carrie. She is hurt that he would think of himself first, while he doesn't think that he's done anything wrong. It's not until Carrie says that she will forever see him differently that Doug feels guilty for what he did and tries to prove to her that if her life were in danger, he would save her. Meanwhile, Spence needs to find a new place to live an
Videos
Listen up, Judge Judy has more to say about The King of Queens!
If you want to hear what else Judge Judy has to say, watch her weekdays at 4P & 5P, then stay tuned for The King of Queens weeknights at 11P & 11:30P on CW26.