Supergirl Star Nicole Maines Sits down for a CW Spotlight Interview
June 24, 2021 11:00AM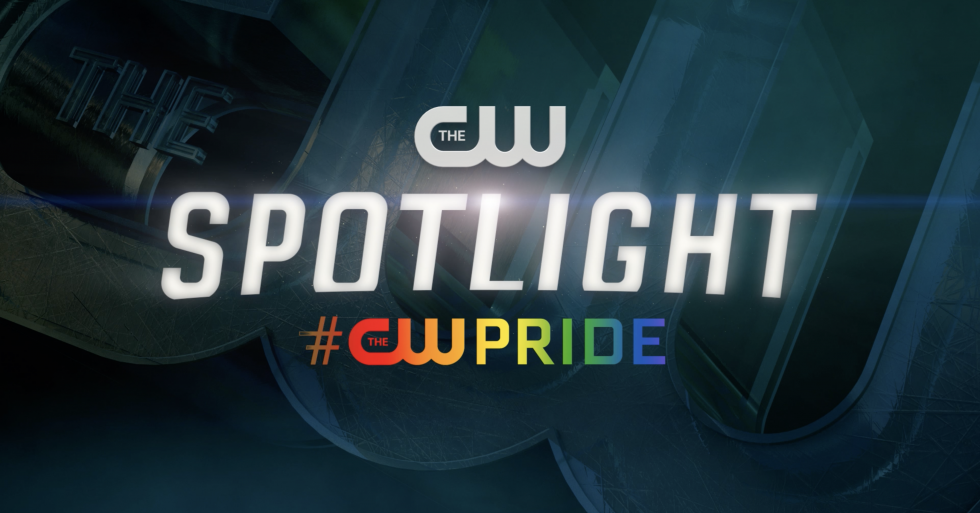 Supergirl actress and actress and transgender rights activist Nicole Maines sits down for a CWSpotlight interview. Hear her talk about how she and DC Comics are bringing Dreamer to the DC print universe and what it means to her to not only portray trans hero Dreamer but now write have the opportunity to write her story. Catch Nicole Maines in new episodes of Supergirl returning Tuesday, August 24 at 8P on CW26.  
And as we continue to celebrate Pride month, be sure to tune into our special, We Are Pride! Join us as we celebrate life, love, and every reason under the rainbow on CW26 and The U. 
Watch We Are Pride Saturday, June 26 at 6P on CW26 and Sunday, June 27 at 6:30P on The U to honor those who are out and proud!