Four facts about the Bud Billiken Parade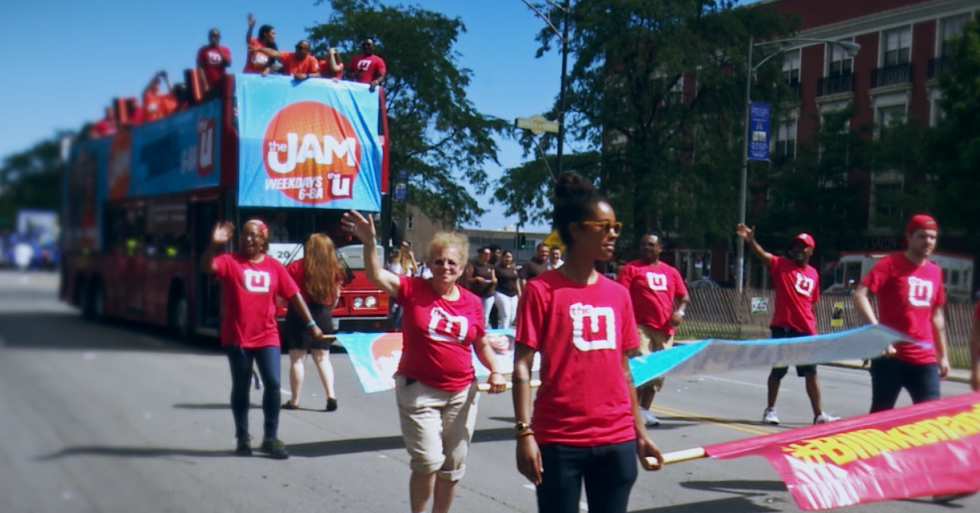 There is nothing more Chicago than the Bud Billiken Parade. Every year, we get to see Chicagoland kids brighten up King Drive with their talents. From the South Shore Drill Team, Jesse White Tumblers, Chi-Town Cheerleaders, and the many of high school bands and dance teams, the kids definitely get the Billiken party going.
However, did you know this Southside tradition dates back to 1929 and is now the largest African-American parade in the U.S? Here are five more facts about the parade.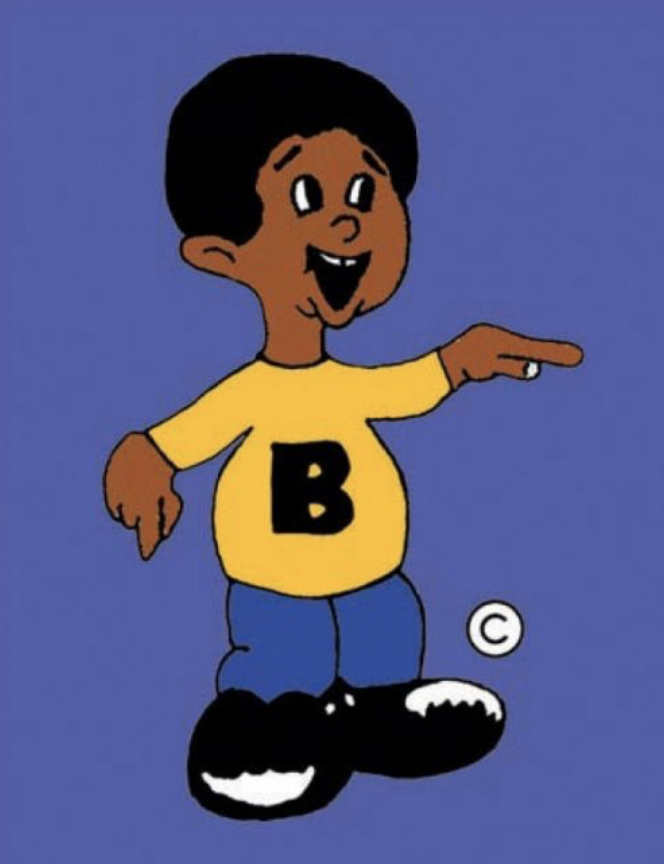 1
Who is Bud Billiken?
Many people believe that Bud Billiken is the creator of the parade, but he is actually a fictional cartoon character. In 1923, Robert Sengstacke Abbott, founder of the Chicago Defender, created Bud Billiken as a symbol of pride, happiness, and hope. The character has had several redesigns over the years, but the basic premises of the joyous young boy in a yellow shirt still remains.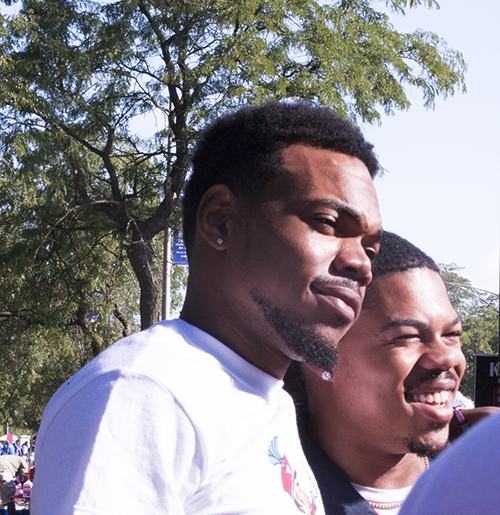 2
Grand Marshals and Dignitaries
Most parades have grand marshals, but the Bud Billiken Parade Committee has definitely brought the star power over the years. Grand marshals include Chicago natives such as Chaka Khan and more recently Chance the Rapper. Other dignitaries such as Oprah Winfrey, Michael Jordan and before he was President, then U.S. Senator Barack Obama have all been a part of this parade - a south side summer tradition!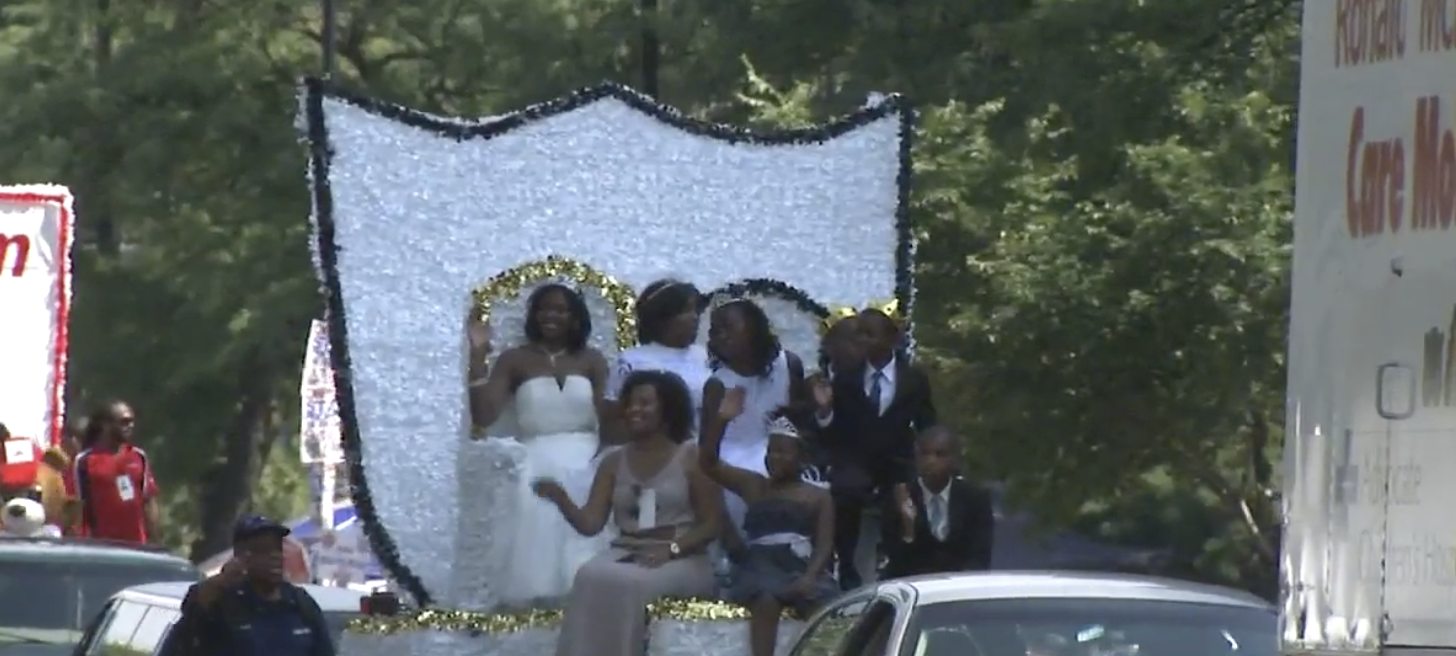 3
How is the royal court selected?
We cannot forget about the royal court! Children, ages 8–12, from across the Chicago area, are eligible to be selected for the title of King, Queen, Prince, Princess, Lord and Lady. They are chosen through an essay contest. The royal court gets to ride on a special float in the parade. The grand prize winners receive a trip to Disney World.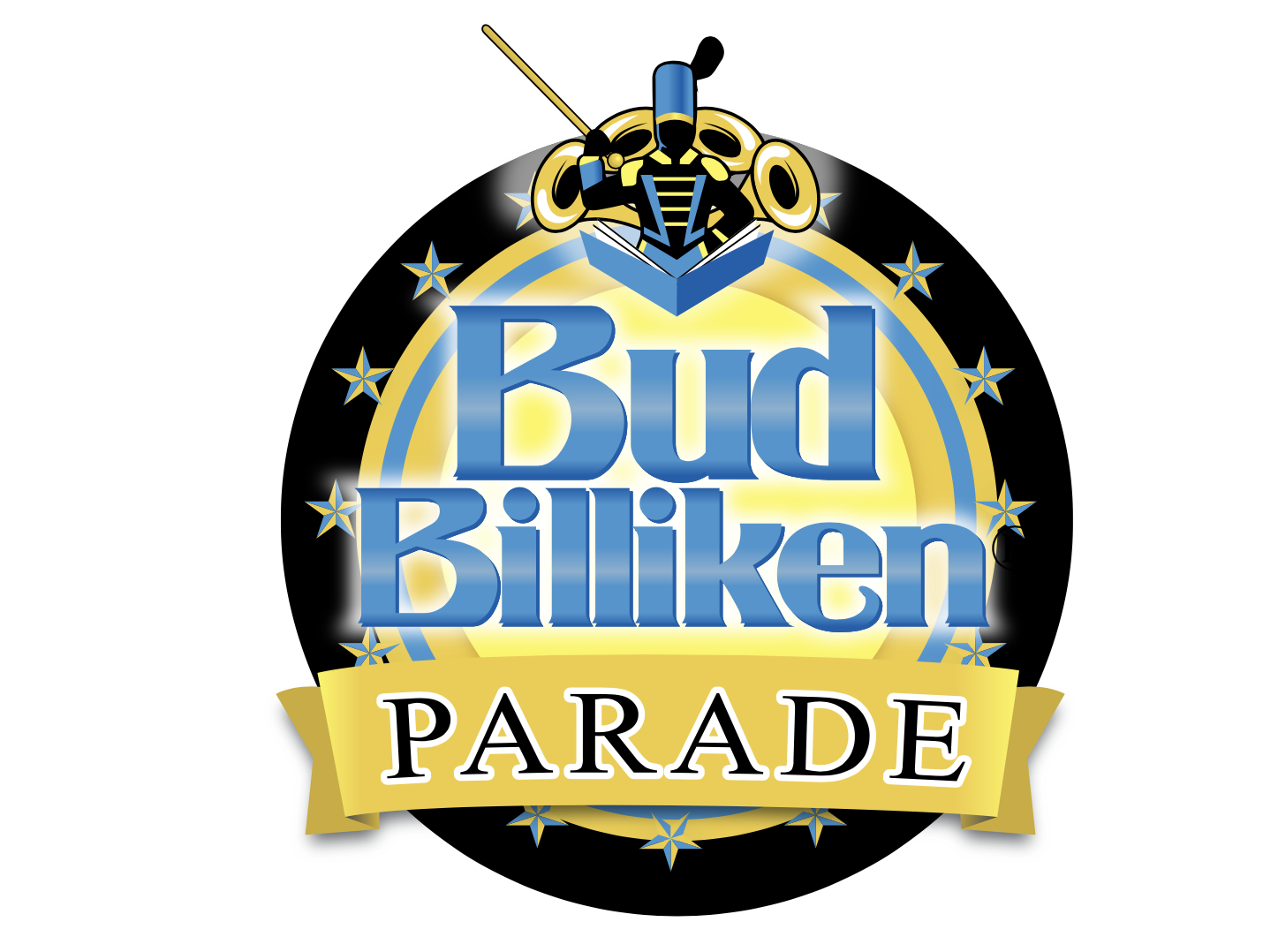 4
After the Parade
Everyone loves the excitement of parade day, but the Bud Billiken experience continues all year long. The Chicago Defender Charities, Inc. provide scholarships for college students, job resources for the community, and enrichment programs for Chicago students throughout the school year. For more information about those resources, click here.