Welcome Carly Henderson to The Jam!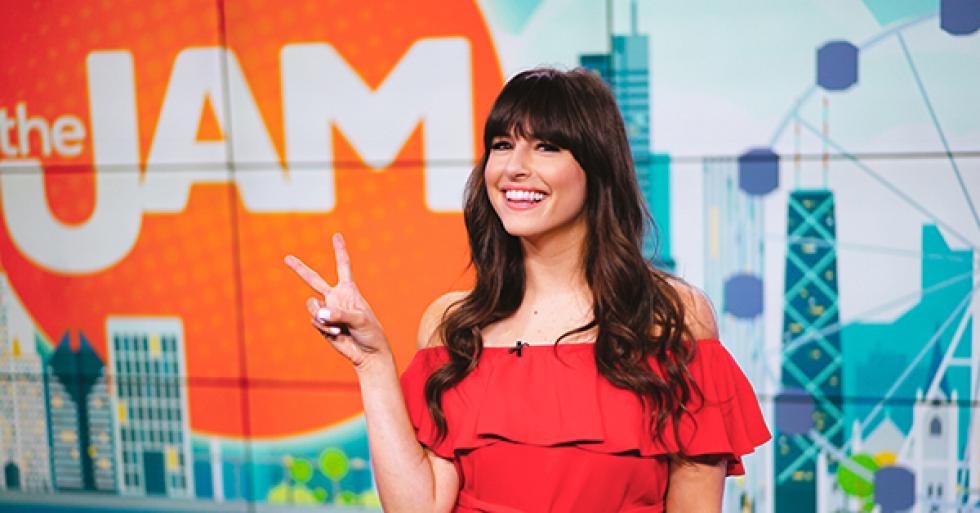 Soon, you will see a new face join your favorite morning TV crew! In mid-September, Carly Henderson will join co-hosts Felicia Lawrence and Jordan Cornette weekday mornings from 6-8A on 'The Jam.'
Carly is a multi-talented TV host, video producer and series creator including work for E! News and as a red carpet correspondent for Hollywire, covering events like the MTV VMAs, American Music Awards and the Billboard Music Awards.
"I'm beyond thrilled to join 'The Jam!' All my experiences--whether on the red carpet, reporting from music festivals, or co-hosting in the studio-- have prepared me for this exciting opportunity," said Carly. "Six years ago, I connected with the love of my life while walking around the city! So for me, Chicago is where dreams come true."
The on-air team of Felicia, Jordan and Carly on 'The Jam' will continue to build the show's unique style.
"We are so happy to welcome Carly to The Jam team," said Steve Bailey, Head of Local Programming and Creative for WCIU, The U. "Her natural charm, warmth and enthusiasm for life are part of the many reasons why she is a great fit with the team. There's a whole new reason to wake up to 'The Jam.'"
In the meantime, you can get to know more about Carly in the video below!