Four life lessons from Mike & Molly that everyone should know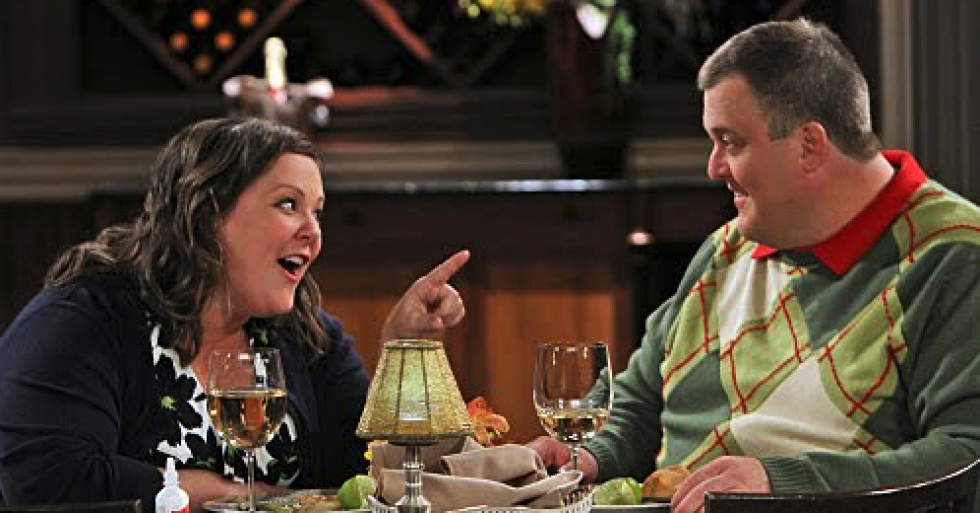 For six seasons Mike and Molly gave us lot a laughter, but that is not all they left. The characters gave us a host of life lessons that can be applied daily. Here are a few of our favorite moments and lessons. For more, watch Mike & Molly at 6 and 6:30PM on The U!
Mike and Molly's first date ended a little unexpectedly.
Life Lesson No. 1: Never take cough syrup and then go out on a date, if you don't want to end the night like this.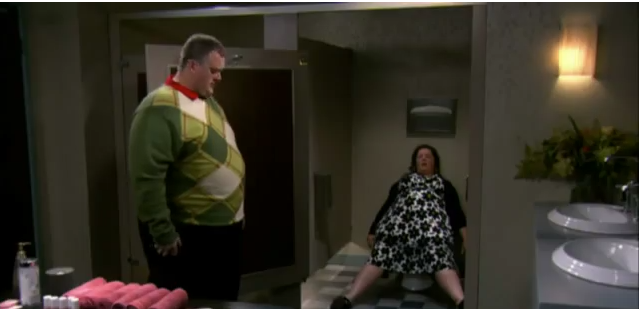 Molly tries to talk about her problems with Joyce and Victoris during Zumba
Lesson No. 2: Just shut up and dance!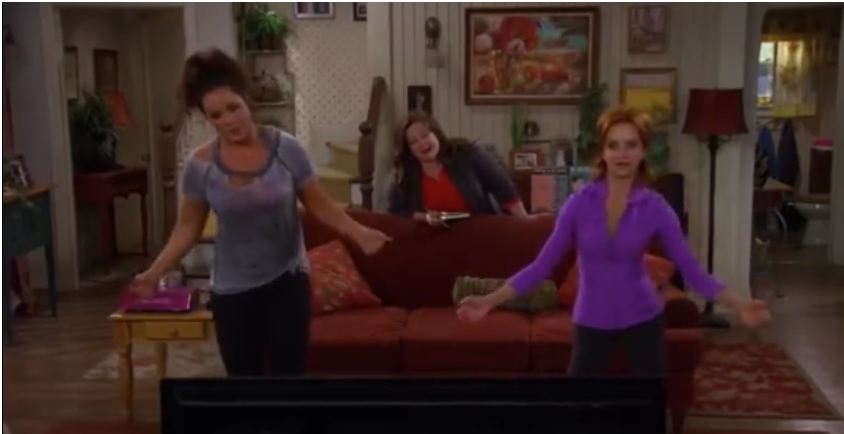 Mike asks Carl to help him search for a gift for Molly. However, Carl's Nana gives the best advice.
Lesson No. 3: Just listen and you will get the answer.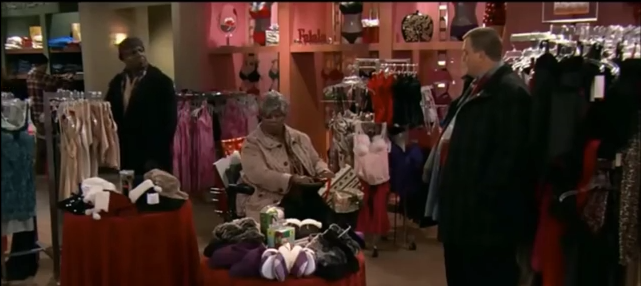 After a rough start, Mike and Molly got married.
Life Lesson No. 4: Love conquerors all.