Job Hunt Chicago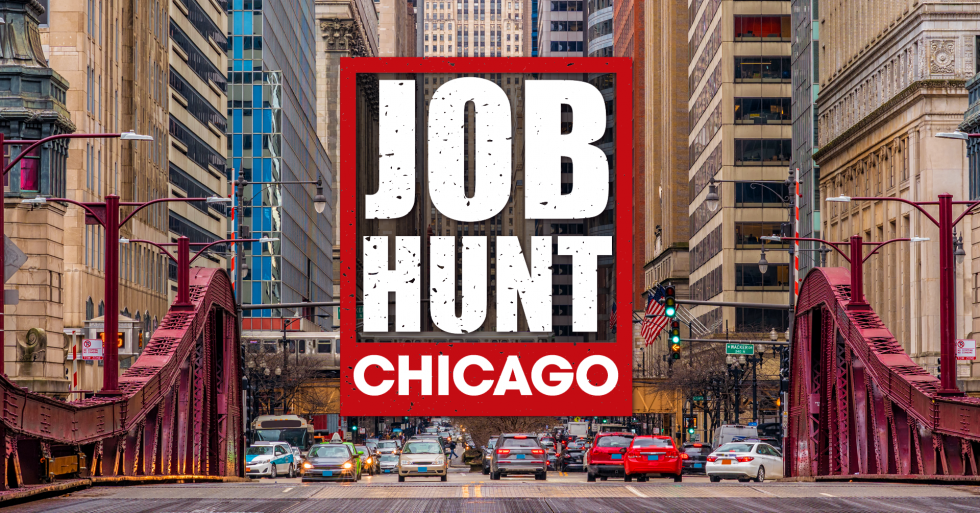 Job Hunt Chicago is a half-hour program designed to assist those unemployed back to work.
Host Felicia Lawrence from The Jam takes viewers on a virtual job hunt to uncover the latest job leads and resources from top employers and recruitment agencies in Chicago!
Do you have job opportunities at your company? Contact our team here.
When to watch:
Saturdays
9:30A on The U!
Sundays
11A on The U!
Click here to hear directly from employers on how to apply for their opportunities and who they are looking to hire.
Tune into this week's program to see the following companies featured:
Chicago Messenger
Qdoba
US Ecology
Twitch
McKesson
Anderson Merchandising
Mortenson
Niagara Water
Amazon
Chicago Zoological Society
The U is seen on channels 48.1 and 26.2, XFINITY 230|360, Dish 48, RCN 610, WOW 170, Spectrum Charter 191 and U-Verse 24.