Meet the Mathis Community Center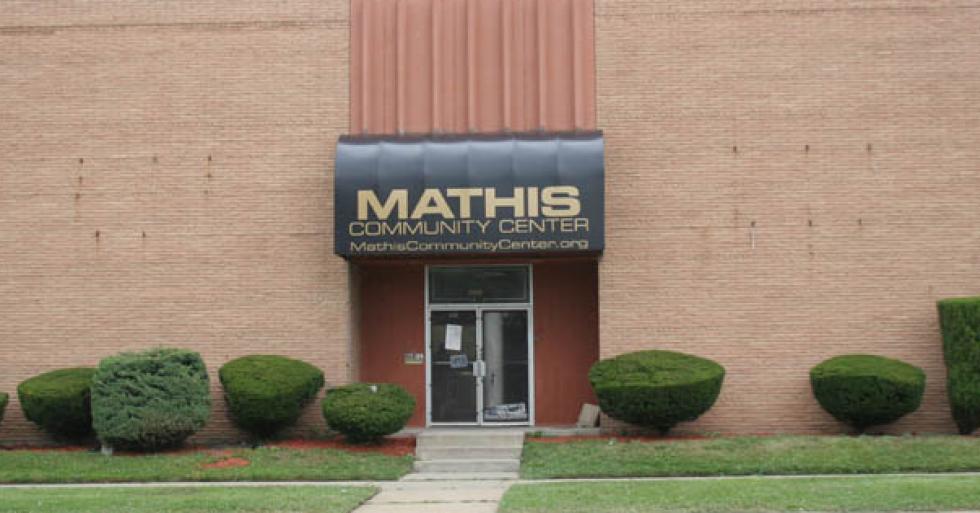 The Mathis Community Center is owned by Judge Greg Mathis and follows his mission to make a difference in the community.
The center opened in 2011 and has been front and center in the Detroit community with tutoring programs, food drives, training programs and more.
The center always puts an emphasis on providing events and resources for the entire family from childhood face paintings to adults budgeting for college.
In light of the Flint Michigan water crisis, The Mathis Community Center has also served as a rallying point for the local community to donate water and other supplies to those in need. Mathis recently visited Flint to deliver bottled water after he heard that the state of Michigan stopped their distribution of water to schools.
Between his work in and outside the courtroom Judge Mathis certainly keeps himself busy!
You can keep up with Judge Mathis weekdays at 2 & 3P on CW26.
You can learn more about The Mathis Community Center at their facebook page here.