Menu Item of the Week: TriBecca's Cubano
Pop-up restaurants are the latest craze, and we have to admit we are loving it. The new take on dining is allowing for some great collaboration and bringing a new twist to the food scene. When you want to try the hottest new dishes, look no further than Revival Food Hall where they are featuring local chefs and eateries from all over Chicago.
At Revival Food Hall, you will find a Cubano sandwich that will keep you coming back for more. Chefs from Honey Butter Fried Chicken, Christine Cikowski and Josh Kulp decided to take a detour from poultry and team up with Chef Becca Grothe to open Tribecca's Cubano.
Chef Grothe mouthwatering Cubano recipe will be featured on the menu. It includes local mojo roasted pork and cured ham, Wisconsin Swiss cheese, house pickles, and chipotle mayo on an olive oil panino, pressed and grilled with mustard butter. Now through June 29, you can try this sandwich for just $10.95. Get it before it is gone!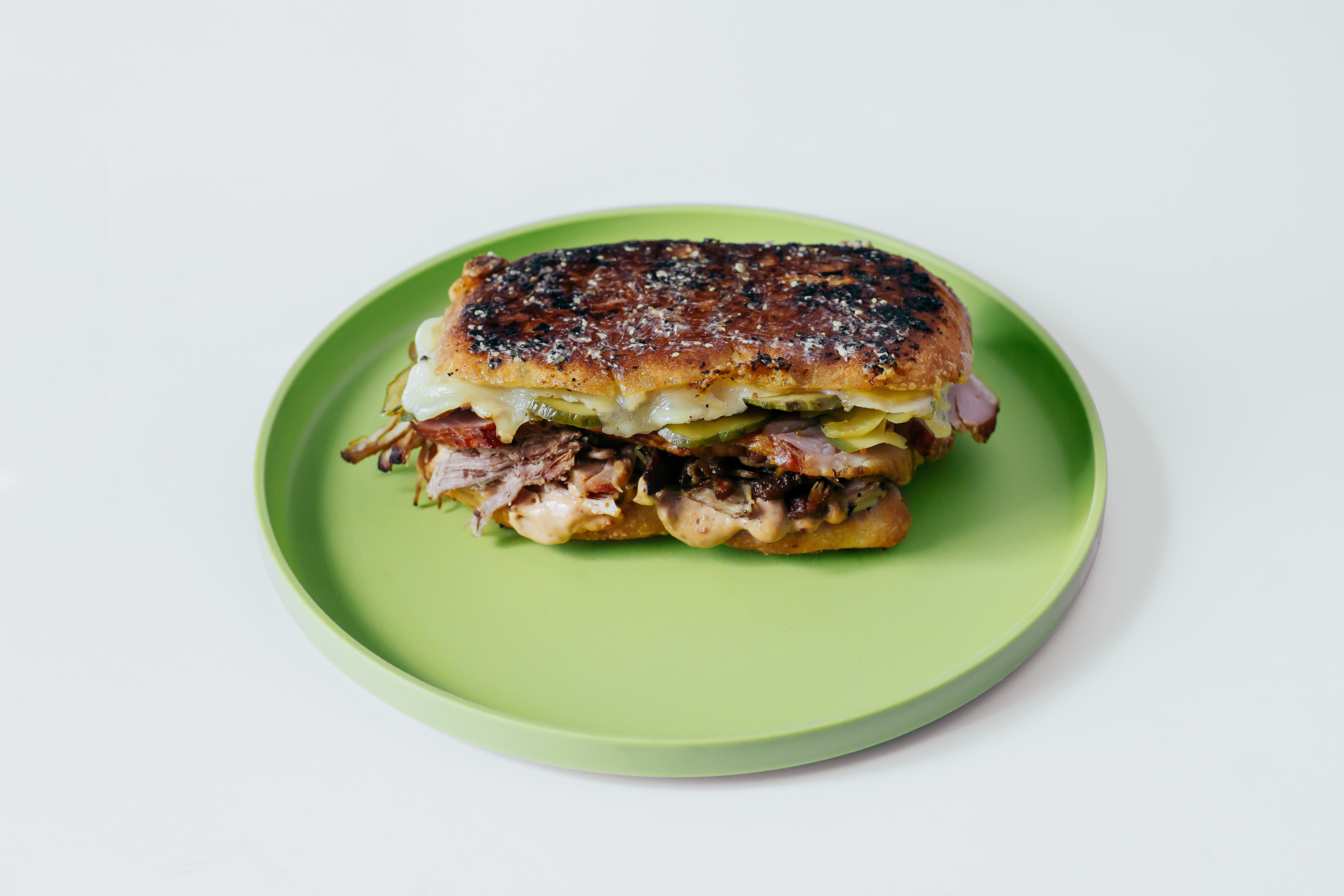 Photo: Rachel Brown Kulp