A new playlist from DJ Mike P of 'The Jam'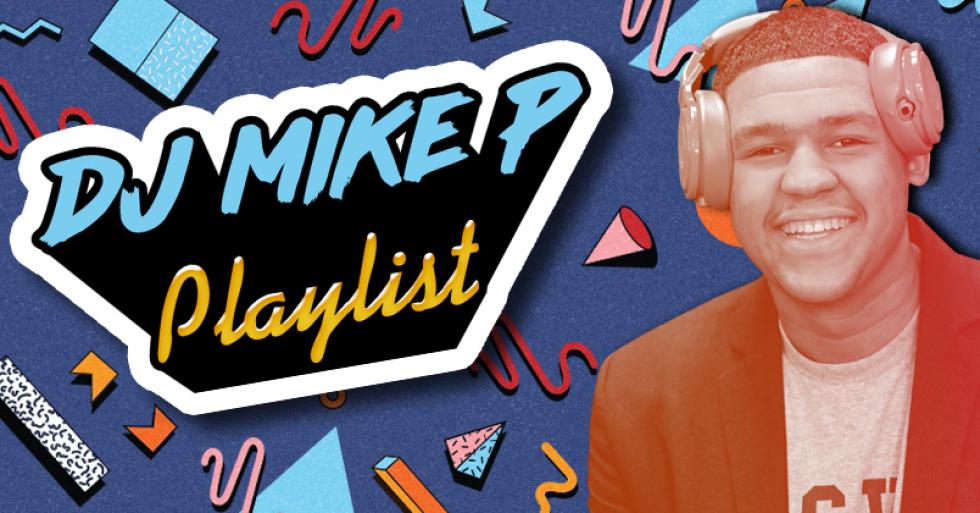 Another installment of DJ Mike P's playlist went live today! This playlist features a host of smooth grooves that will keep you moving.
"These songs are jamming. Some are new and some are just breaking ground with listeners," DJ Mike P explains. These songs make the hosts of The Jam groove and dance. Take a listen!
Keep watching The Jam weekday mornings starting at 6AM!