More Than 37,000 Meals Donated To Greater Chicago Food Depository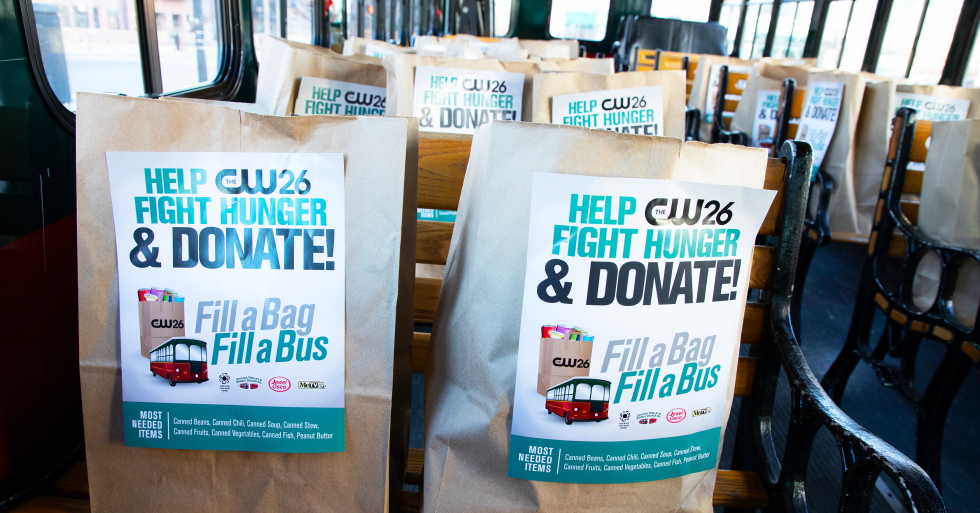 Thank you Chicago for coming out and fighting hunger here in our community!
Our biannual Fill A Bag, Fill A Bus event collected 1,625 pounds of food and $12,000.14 in online donations for the Greater Chicago Food Depository. In total, your generosity resulted in more than 37,000 meals donated in just one day to help fight hunger in Chicago.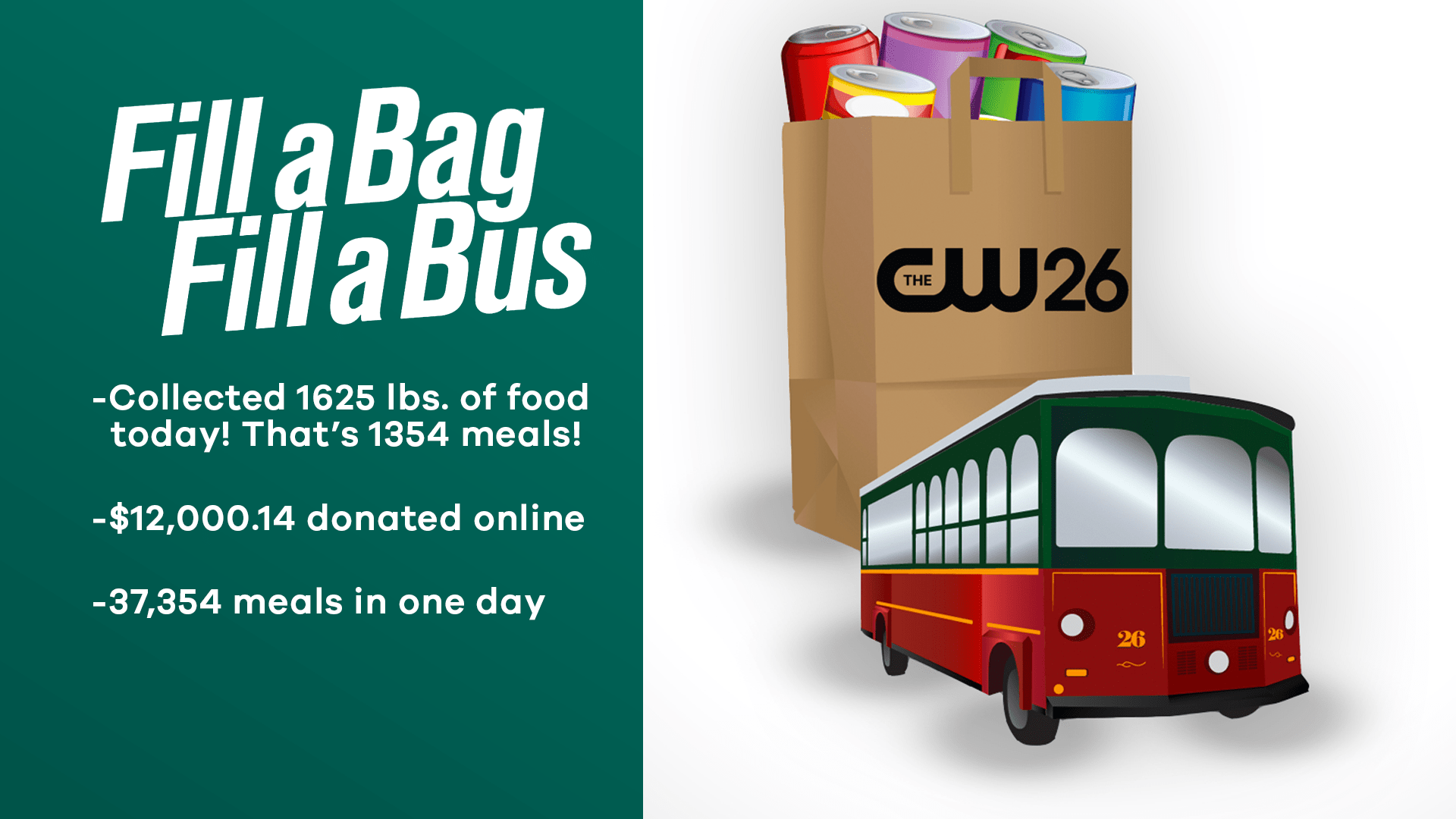 None of this would be possible without our incredible community partners: Jewel-Osco, Greater Chicago Food Depository, Chicago Trolley & Double Decker and MeTVFM.
We also want to take a moment to highlight Beam Legal for giving back with their donations of $10,000.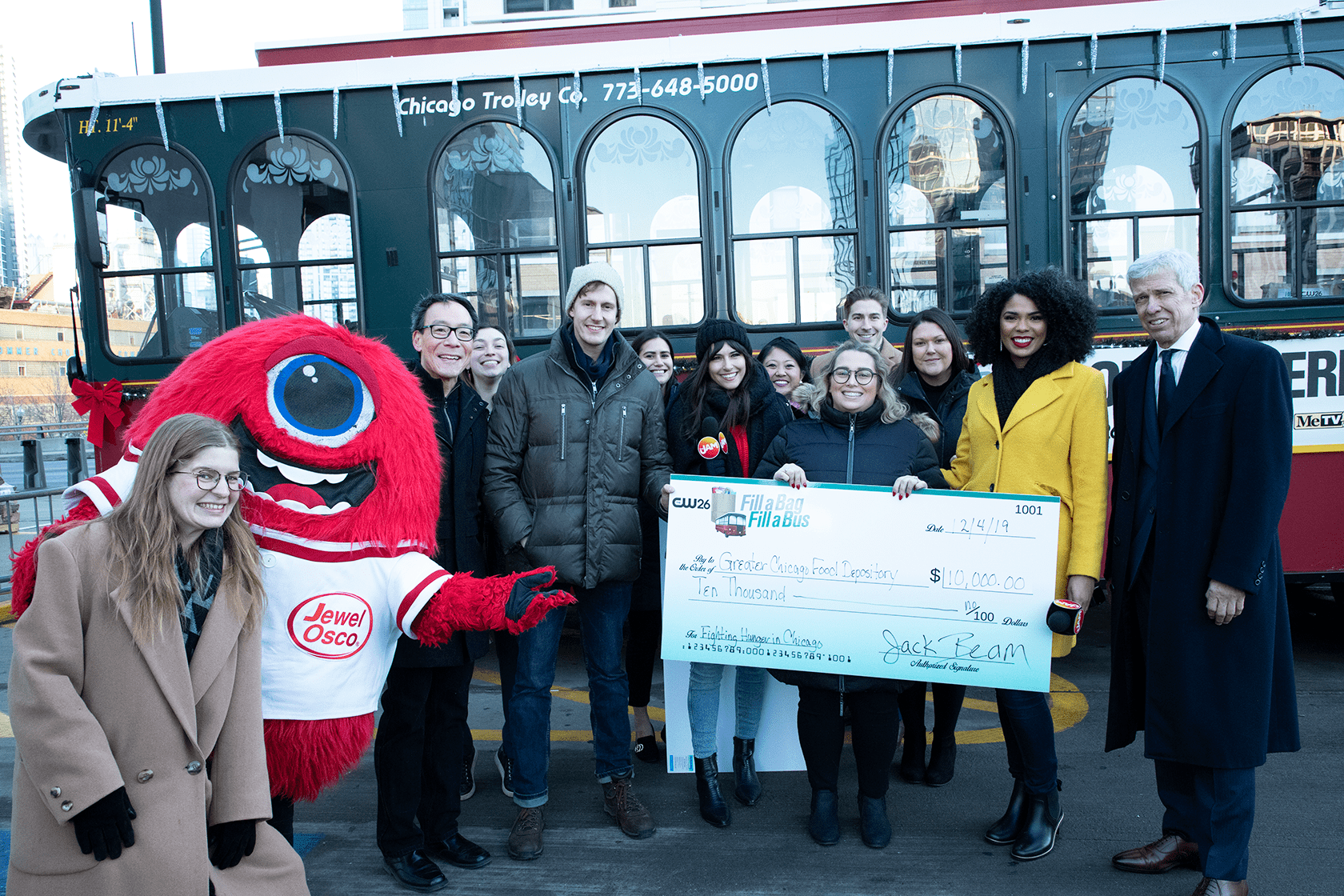 If you didn't get a chance to come out and support yesterday the online donation portal is open through tonight. Click here to donate online today and help Chicagoans in need this holiday season. One dollar creates three meals so no gift is too small!