See What's New this August on CW26!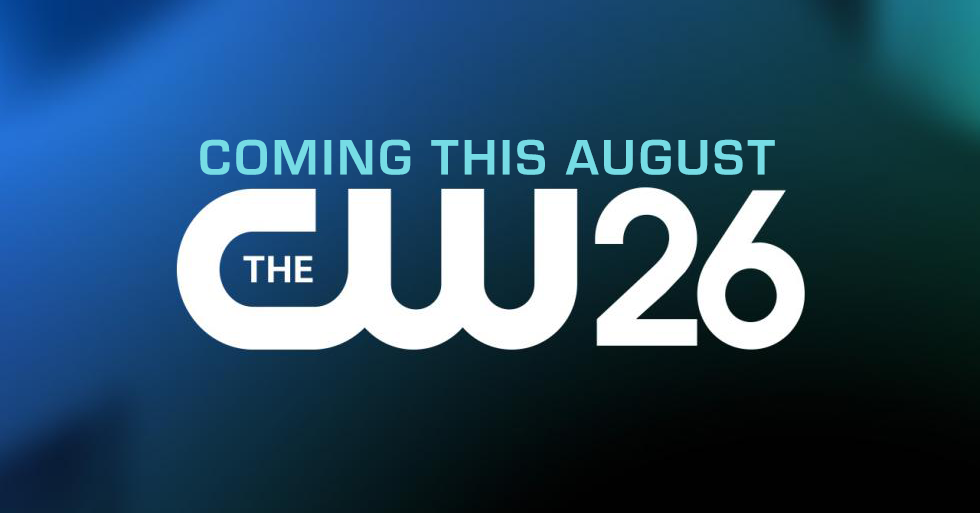 The CW network is coming in hot with sizzling summer premieres heading your way on CW26! From the return of your favorite shows to brand new series premieres, CW26 is the guaranteed go-to place for your summer entertainment!
Thursday, August 11
- 7P: Bump U.S Series Premiere
Hard-working and ambitious 17-year-old student, Oly has everything going for her when she suddenly collapses at school only to discover that she is going into labor. Suddenly her life and 10-year plan have irrevocably and permanently changed. 
- 8P: Great Chocolate Showdown Season 2 U.S. Premiere
Watch 10 home bakers go head-to-head in a series of delicious chocolate-based challenges, but only one is crowned champion.
Tuesday, August 16
- 7P: Leonardo Series Premiere
This historical drama gives an inside look into the extraordinary life of artist Leonardo da Vinci through his artwork as well as his obsession with perfection.
- 8P: Devils Season 2 U.S Premiere 
A thriller that follows Massimo Ruggero, the head trader at one of the world's most important investment banks, and his mentor/CEO, Dominic Morgan. After Dominic promotes another colleague over him, Massimo finds himself the prime suspect in a murder investigation as well as involved in an intercontinental financial war.
Wednesday, August 31
- 7P: DC's Stargirl Season 3 Premiere 
Meet high school student, Courtney Whitmore, as she leads an unlikely group of young heroes to take on the legacy of DC's very first superhero team, the Justice Society of America. Now in Season 3, Courtney's life is rocked with the return of none other than Starman.