Then and Now: Alyson Hannigan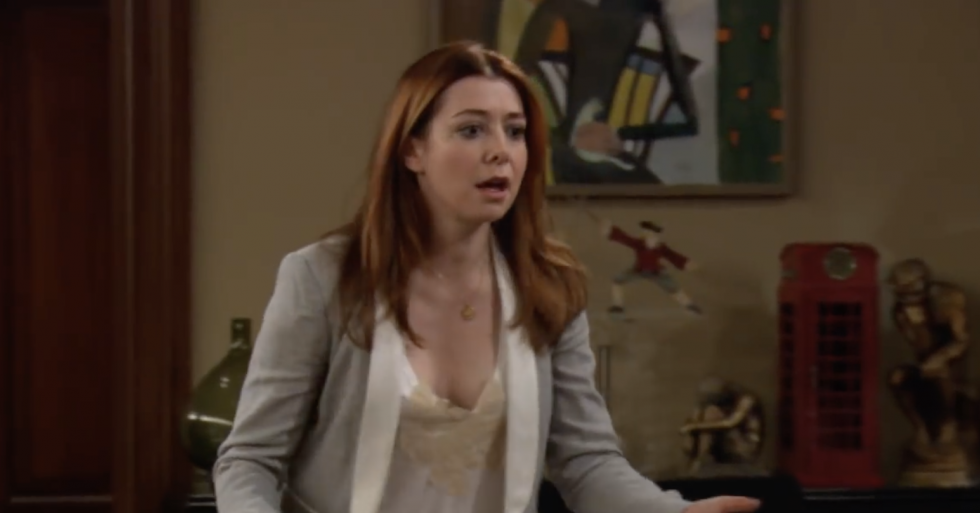 You know Alyson Hannigan from her many roles in TV series and movies. Some her most memorable roles were in Buffy the Vampire Slayer and American Pie. However, our favorite is Lily Aldrich on How I Met Your Mother. She plays a zany kindergarten teacher and aspiring artist. Lily and her husband Marshall, played by Jason Segal, bring plenty of laughs.
How I Met Your Mother aired for nine seasons and ended in 2014. The ending of the show did not slow down Hannigan. Since then, she has done voiceover work as well as appeared in a few other projects. According to IMDb, she is currently slated to star in a new film called Man of the House that is in pre-production. She is also doing another voiceover project for an animated TV series called Fancy Nancy. She is clearly not slowing down anytime soon.
In the meantime, you catch episodes of How I Met Your Mother at 12:30AM on The U!