Then and Now: Billy Gardell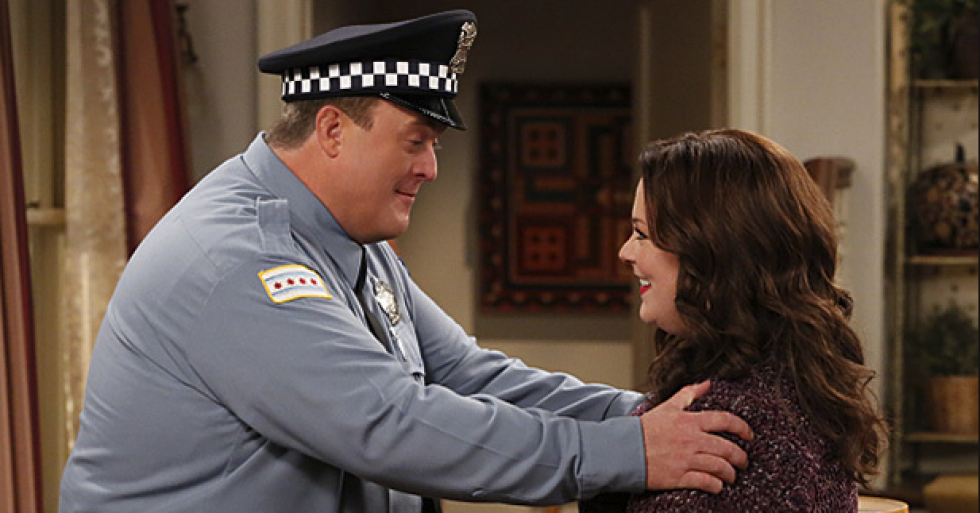 You know Billy Gardell as the other half of the Mike & Molly duo. He played a Chicago Police Officer that was trying to lose weight and meets Molly in a support group called Chicago Overeaters Anonymous. This showed ran from 2010 to 2016, and can now be seen on The U at 6 & 6:30 PM.
According to IMDb, Billy Gardell has had a full itinerary since the show ended. He has a few films coming to the big screen very soon and has a role in a film called the Christmas Hour that is currently in post-production. Gardell is also in another film called The Italy Boys that is in pre-production. Outside of his performances on the big screen, he is also still performing stand-up and has a show coming up in Philadelphia. It seems Billy Gardell will not be slowing down anytime soon.