Then and Now: Gabrielle Dennis from The Game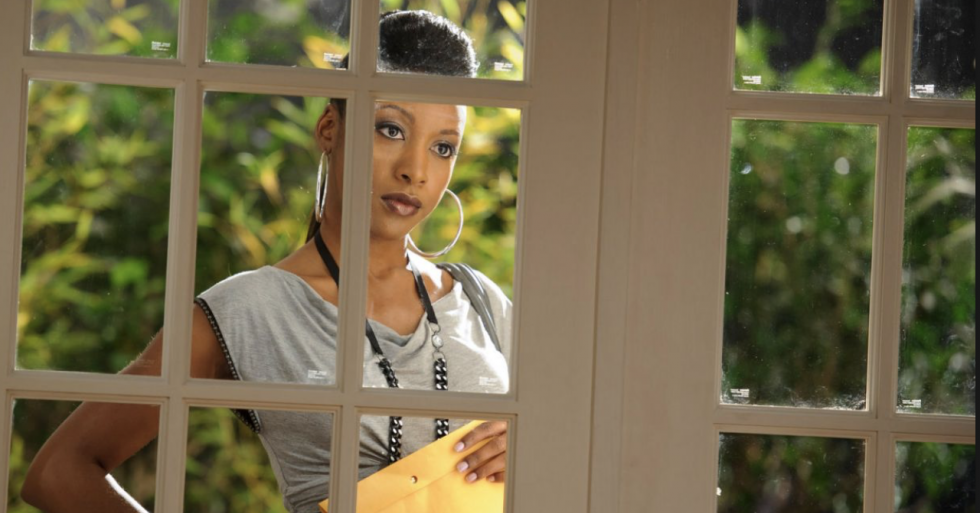 Gabrielle Dennis is well known for her role as Janay in the TV series The Game. She plays the ex-girlfriend of Derwin Davis and the mother of their son. Dennis had a recurring role on The Game during seasons two through five. However, since the show has come to an end, Dennis has been seen in many other roles.
In 2017, she was in Fox's crime drama Rosewood, the film Girls Trip, and in HBO's comedy series Insecure. Dennis is definitely on the move and we will see what 2018 brings.
To catch her in her role on The Game, watch The U at 8 & 8:30PM.