Then and Now: Jason Segel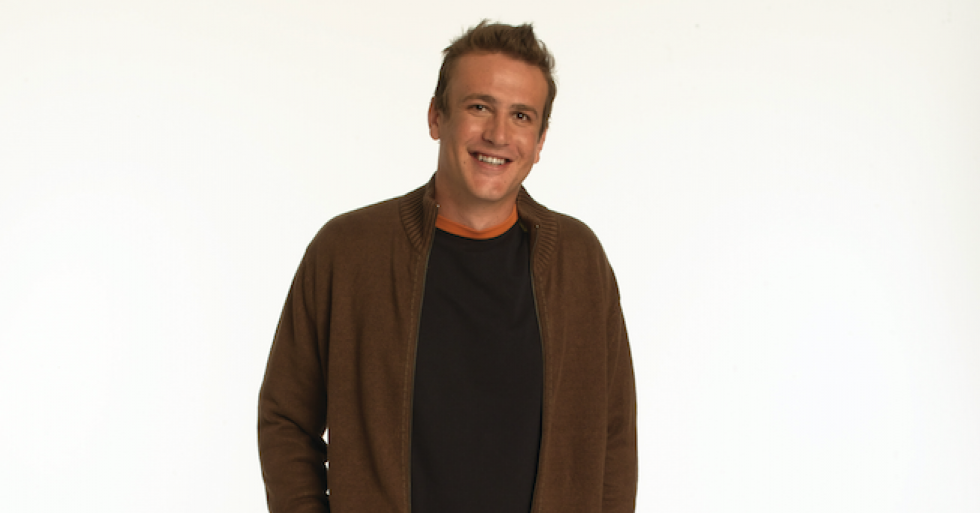 You know Jason Segel from playing the character Marshall on 'How I Met Your Mother,' but did you know he was a triple threat? He is not only an actor but a writer and producer. He played in the movie Forgetting Sarah Marshall but also wrote the script. In addition, he was the executive producer of the film Five-Year Engagement.
The uber-talented Segel has not slowed down since 'How I Met Your Mother' came to an end. According to IMDb, he will be in the upcoming film Come Sunday, which is a drama about Evangelist Carlton Pearson who was cast out by his church for his controversial preachings. He also wrote the Billion Brick Race, which is filming currently.
We simply can't get enough of Jason Segel. You can see episodes of 'How I Met Your Mother' weekdays at 12:30A on The U!