Then & Now: Jonathan Kite of '2 Broke Girls'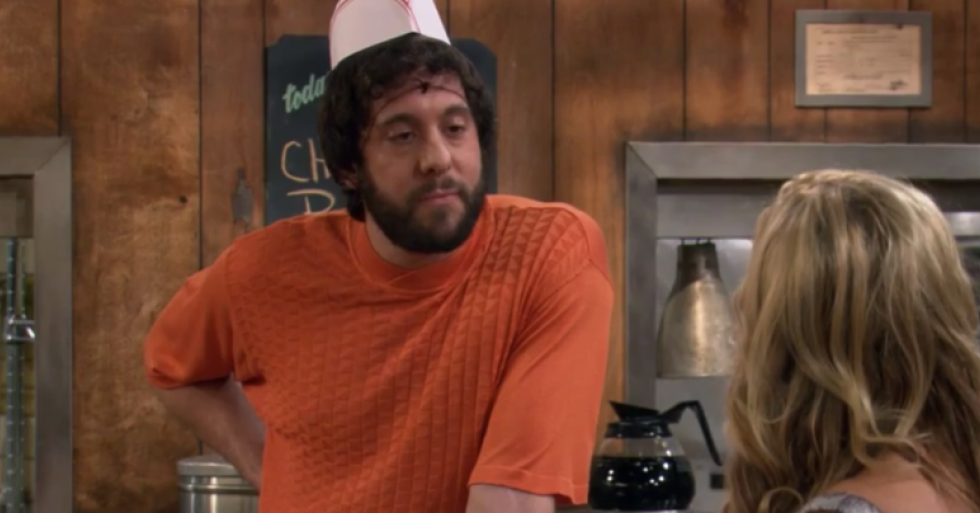 Jonathan Kite played the hilarious Vanko "Oleg" Golishevsky on 2 Broke Girls. His role as the chef at Williamsburg Diner and relationships with Sophie Kaczynski, played by Jennifer Coolidge, definitely added an additional comedic punch to the show.
Since 2 Broke Girls, Kite has been on the move. The Chicagoland native and University of Illinois Champaign-Urbana alumnus will be seen in quite a few upcoming projects. According to IMDb, he will be in a comedy called UDrive Me that is currently in pre-production. He will also be expanding outside of the comedy genre in a holiday horror film titled All the Creatures Were Stirring.
In the meantime, you can catch Kite on 2 Broke Girls at 9 & 9:30 PM on The U.