Then and Now: Leah Remini and Kevin James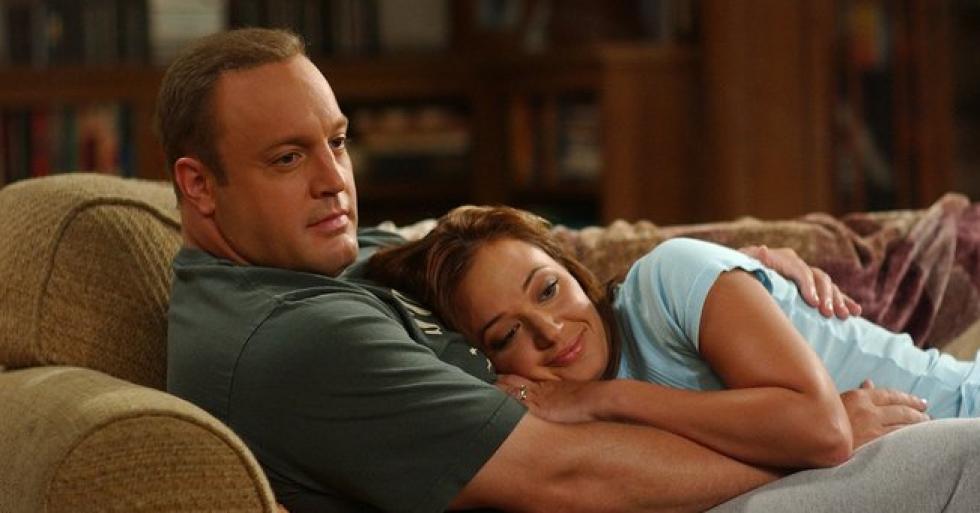 Some pairings are just a match made in heaven. This holds true for Leah Remini and Kevin James. This television couple first graced the screen together on King of Queens. They have reunited as a couple in Kevin James' latest sitcom, Kevin Can Wait.
It is expected for Remini to take on a bigger role in season two. To see this acting duo in their first show together, tune into The U at 5PM!