This week on CW26, we've got some finales you won't want to miss
This week we've got three big finales that you have to tune it!
First up on Wednesday night, Riverdale's 5th season has come to a dramatic close! As the gang pick up the pieces after a rough year back in Riverdale, an incident at Pop's forces them to make a difficult decision about the future of the town. Tune in Wednesday at 7P on CW26.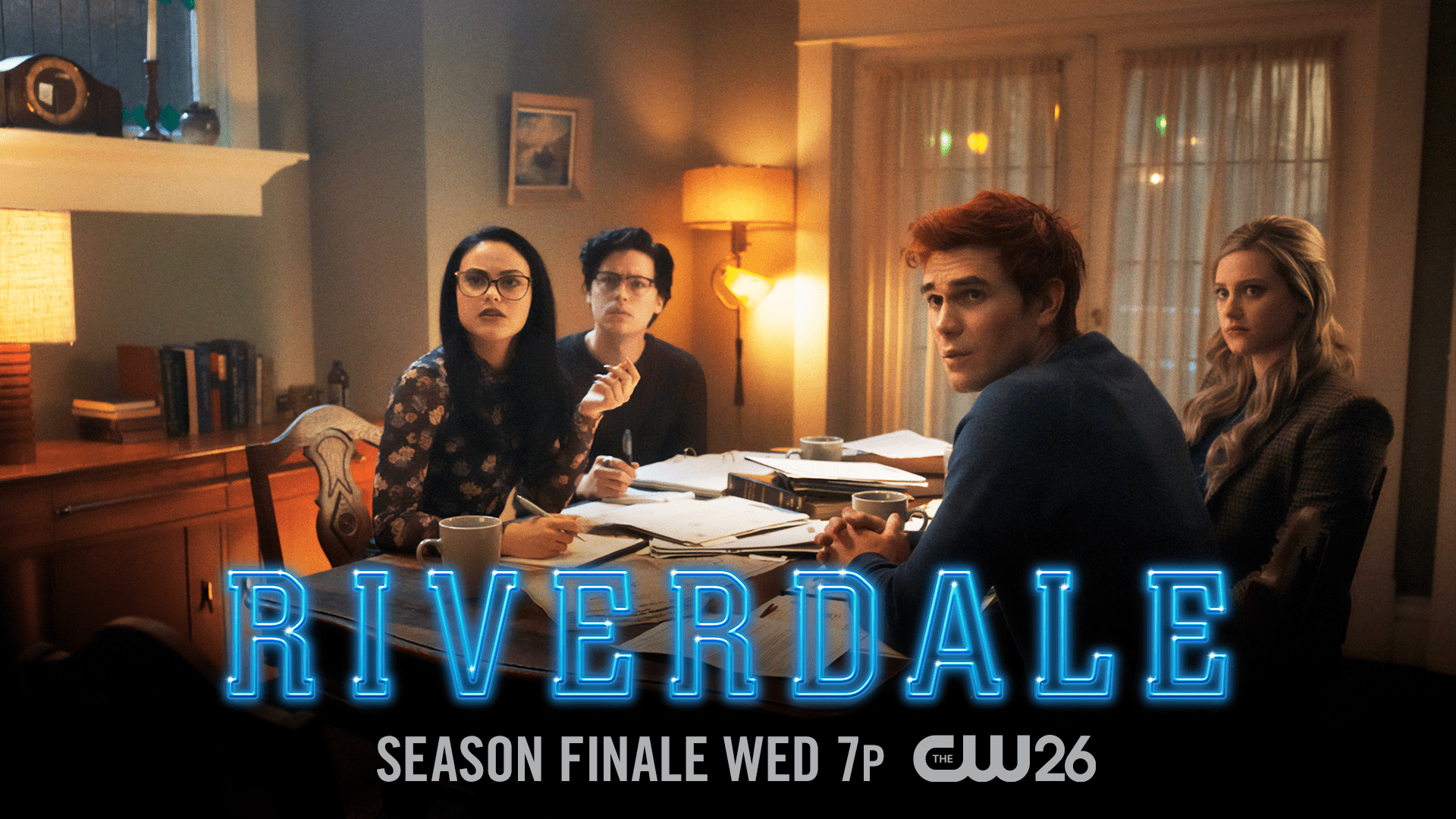 Then following the season finale of Riverdale, Answers finally come to light for the season finale of In The Dark. Murphy finally learns the truth about what happened to Jess and it forces her to take a closer look at who she herself has become. Catch In The Dark Wednesday at 8P on CW26.  
Finally, The Outpost comes to a dramatic end in its climactic series finale. Talon and her friends battle against the gods. Janzo, Wren and Munt fight to save the Kahvi. See who is crowned in the series finale of The Outpost, Thursday at 8P on CW26.