Top Choice : Best Hot Dog
The voting for Top Choice is underway and all of our nominees have stormed out of the gate as we received 3,000 votes in the first few days. With so many strong candidates for this Top Choice competition, it might get a little tough choosing who your favorite is among the rest!
Well, to help give you a little more info on our nominees we're taking a deeper look at each category to help you choose your favorite spot to eat or give you some inspiration to check out the other nominees in that category. For our first category, we're taking a look at the best Hot Dog category!
Gene & Judes
Located in River Grove, this long-time establishment plays no games when constructing the perfect Chicago dog. After years and years of perfecting their craft and hot dogs, it's no surprise they would be up for Top Choice.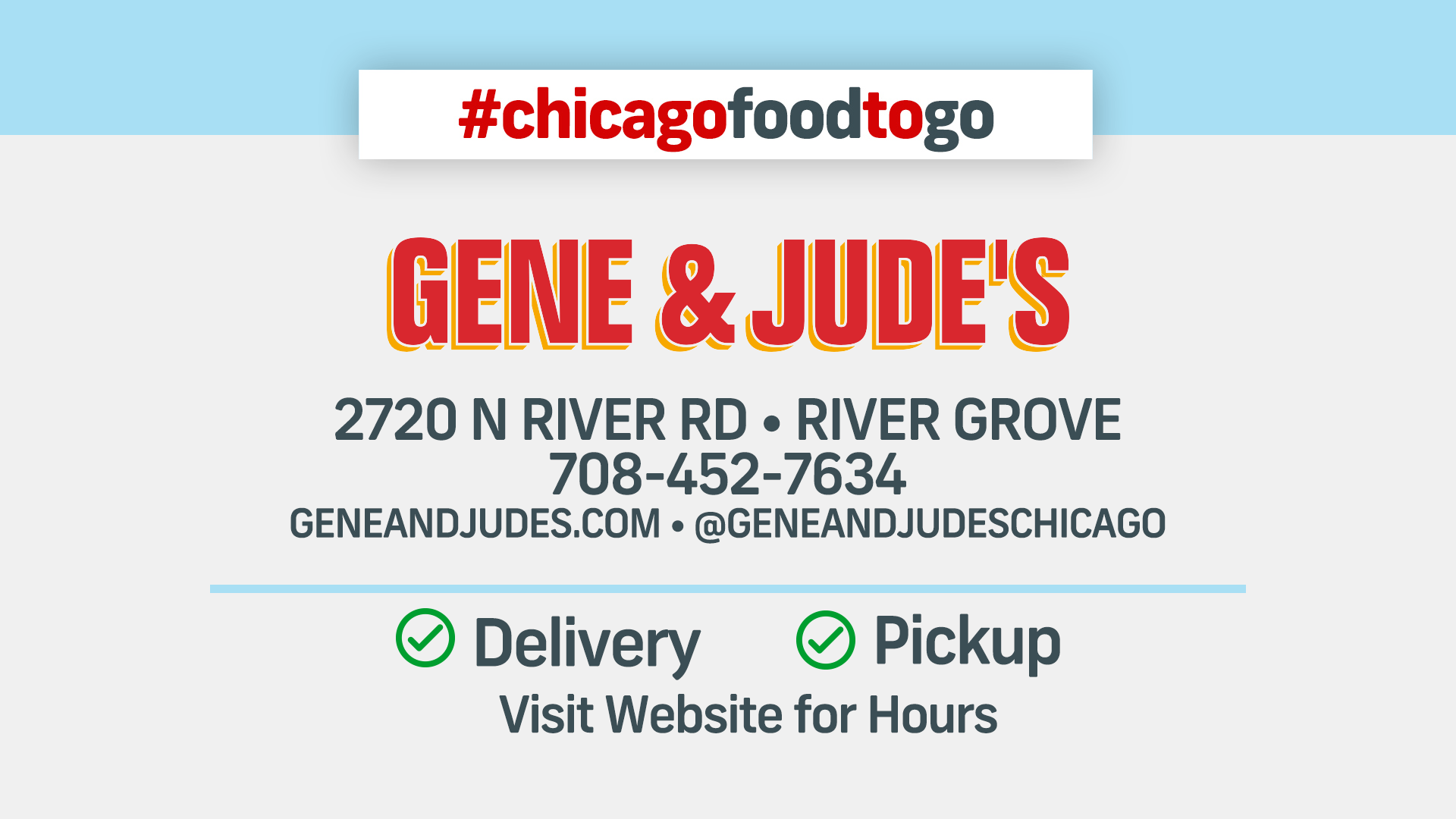 Byron's Hotdogs
Across Chicago, there are hundreds of hot dog stands. However, one of them stands above the rest and that's Byron's Hot Dogs. Whether you want a classic Chicago dog or you want to mix it up and create your own hot dog style, Byron's is the place to go.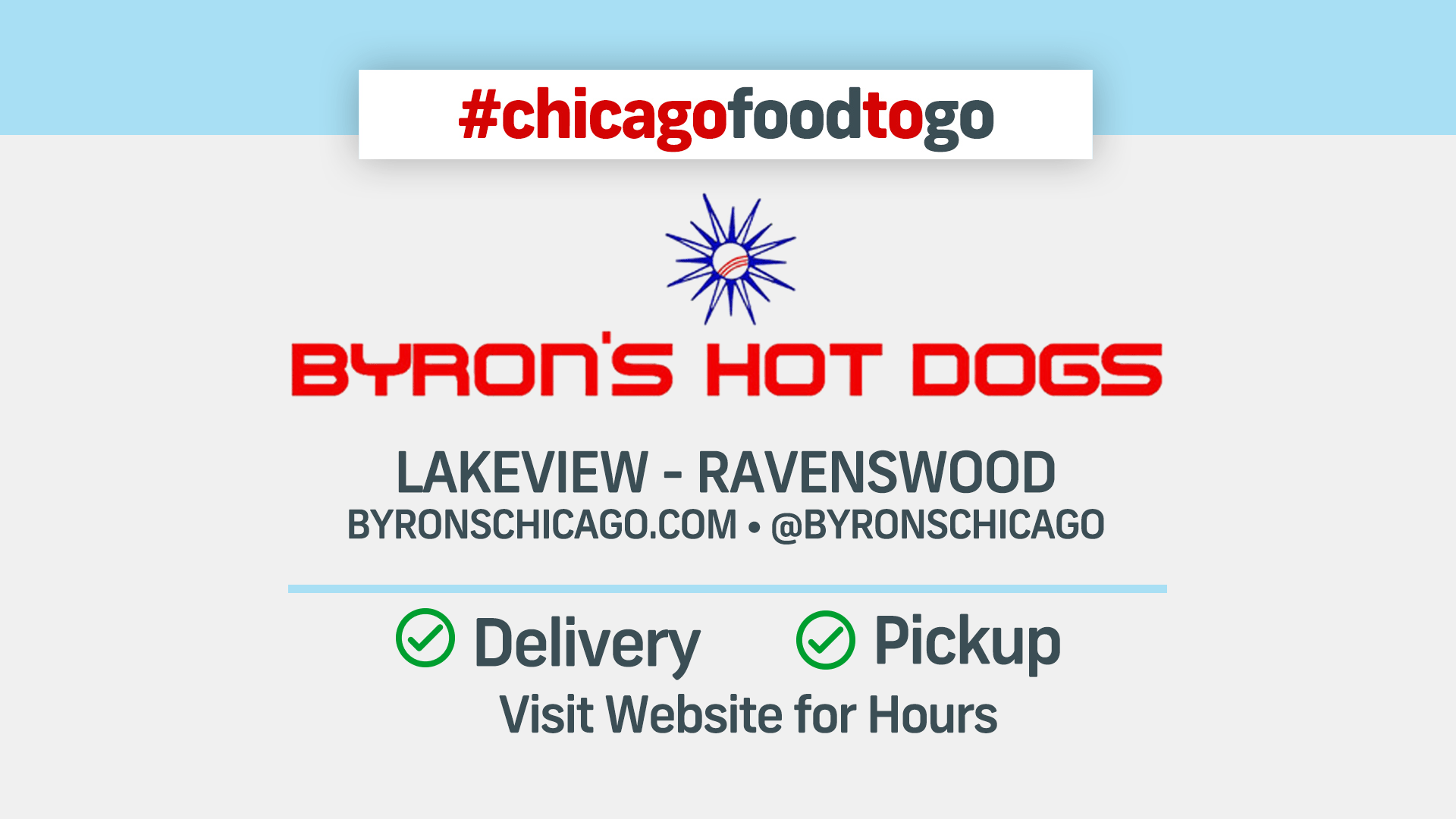 Lola's Coney Island
Chicago-style hot dogs are great, but if your looking for something different here in the Windy City, Lola's Coney Island is the place to go. Their Detroit-style hot dog served with chili, onion and some mustard is so good it may take the crown for the best hot dog in Chicago.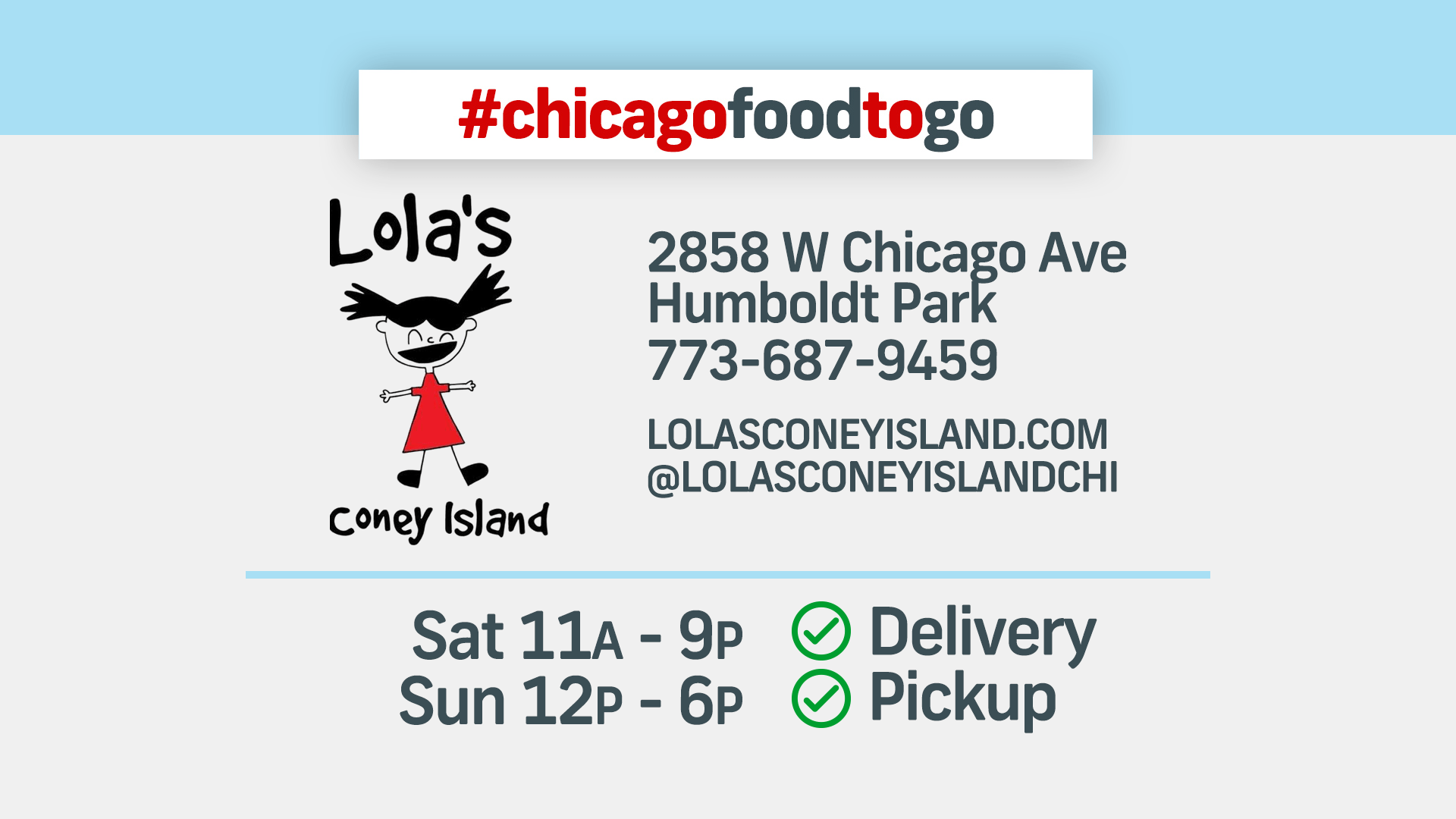 Be sure to stop by these Top Choice nominees and vote for your favorite by September 19.